Appeals Court Upholds Conviction of Josh Duggar for Possessing Child Pornography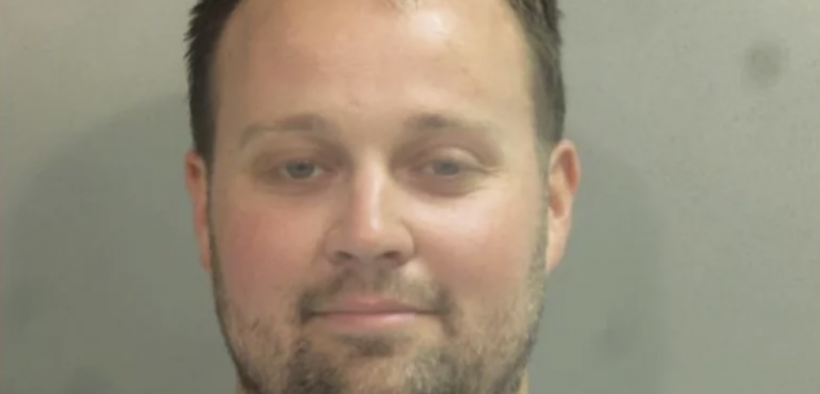 On Monday, a three-judge panel of the 8th Circuit Court of Appeals upheld the conviction of Josh Duggar, the former star of TLC's show "19 Kids and Counting." Duggar was convicted of downloading and possessing child pornography in December 2021. In May 2022, he was sentenced to 151 months—more than 12 years—in prison.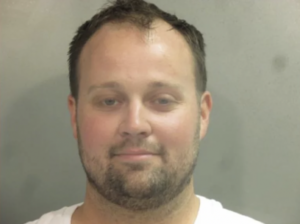 Duggar was featured on "19 Kids and Counting" for 10 seasons alongside his siblings and parents, Jim Bob and Michelle. His parents are outspoken proponents of both the quiverfull movement, which emphasizes large families and bans birth control, and the Institute of Basic Life Principles (IBLP) founded by Bill Gothard.
Both the Duggars and Gothard's IBLP were the focus of Amazon Prime's hit docuseries "Shiny Happy People: Duggar Family Secrets." As the series unfolds, it paints a picture of abuse and cover-up present in both the Duggar family and the IBLP.
In 2006, Duggar admitted to molesting five girls while he was still in his teens. Four of the girls were his own sisters. The family kept Josh's sins quiet and sent him to an IBLP camp in an effort to "rehabilitate" him. His acts of molestation remained hidden until 2015. After the news broke, TLC canceled the family's show.
In the appeal of his child pornography conviction, Josh's lawyers claimed the judge in the initial trial had inappropriately admitted statements into evidence that Josh had made at the time investigators were searching his Arkansas car dealership.
Access to MinistryWatch content is free.  However, we hope you will support our work with your prayers and financial gifts.  To make a donation, click here.
According to the Associated Press, Duggar was heard asking investigators, "What is this all about? Has somebody been downloading child pornography?" Investigators eventually found abusive images on a computer in the car dealership.
The appellate judges dismissed the argument by Duggar's defense team, pointing to the fact that investigators on the scene had already told Duggar his rights. Justin Gelfand, an attorney for Duggar, said he disagreed with the court's decision and reasoning and would "evaluate all options."
Main photo: Josh Duggar