Apartment Life Builds Community and Models "The Art of Neighboring"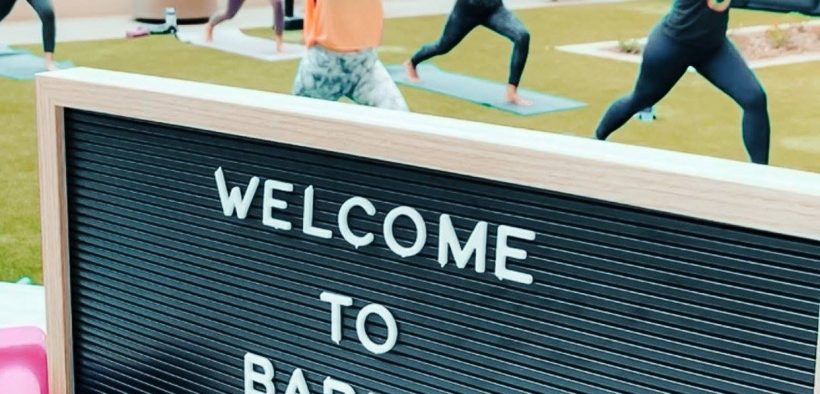 What does it mean to love our neighbor?
You'd think that wouldn't be such a hard question to answer. After all, that question is at the very heart of the Christian's mission. Answering that question is at the heart of Jesus' story of The Good Samaritan. After loving God, loving our neighbor is the greatest commandment.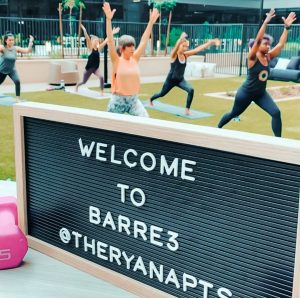 An organization called Apartment Life is answering that question in new ways in the 21st century.
When Stan Dobbs was in seminary in Ft. Worth, Texas, in the late 1990s, he noticed a lot of the young couples and single people in his church lived in apartments. "Fifty percent of the population of Dallas lives in apartments," Lee said. "Yet the existing outreach strategies have been terribly ineffective in reaching apartment residents."
So in 2000 Dobbs launched an organization called Apartment Life. It's a simple idea, really. A couple, or sometimes two same-gender roommates, will get a free apartment in exchange for working 80 hours a month to assist the apartment building's owners and managers. This couple is called a CARES team, which stands for Community Activities and Resident Services. The CARES team welcomes new residents, holds regular social events, sets up sports leagues, and throws pool parties. Sometimes they visit residents when they are sick, bringing meals and running errands for them. 
The apartment owners benefit from the relationship. Buildings with CARES teams have far lower turnover than the industry average. A recent survey found that apartment residents with CARES teams believe the "sense of community" is better than in other apartments, and 65 percent said the CARES teams were an important factor in their decision to renew their leases. Such statistics represent real money to apartment owners—money they don't have to spend on marketing and other services to keep their apartments leased.
Access to MinistryWatch content is free.  However, we hope you will support our work with your prayers and financial gifts.  To make a donation, click here.
Evangelism is not a central mission of Apartment Life, but evangelistic opportunities show up when you put committed Christians who are intentional about loving their neighbors in situations with non-Christians who long for love and community.  
Raz and Kristina Bradley were married in 2015 and served as a CARES team couple at an apartment building in Columbia, S.C. Kristina Bradley said that ministering alongside her husband has also helped these relative newlyweds get to know each other better. "We've learned what gifts we're each best at and how to trust and rely on one another," she said.
Also, the ministry skills they have learned will serve them for a lifetime. "Even if we weren't a part of Apartment Life and moved into a suburban neighborhood, we'd be able to apply the same simple principles we've learned here," she added. Raz agreed, "The love for hanging out with and genuinely caring for your neighbors would easily transfer to anywhere we decided to live as a result of being a part of a CARES team." 
According to Phil Cooke and Jonathan Bock, who wrote about Apartment Life in their book "The Way Back," "The CARES teams don't hand out tracts or set up a gospel booth in the apartment lobby. They start by offering a hand during a move, bringing food for a sick resident, or sponsoring a pool party. It's the same proven missionary strategy that has worked for generations: develop a relationship first, and win people's trust."
Cooke and Bock continue: "In today's secular and highly skeptical world, earning the right to be heard matters. With all the power of the empire at its disposal, Roman emperor Julian was unable to destroy the growth of the early church because their actions spoke far more eloquently than their sermons."
Indeed, in an era in which bigger seems to be better, and mega-churches and mega-ministries grab all the headlines, the art of neighboring seems to be making a quiet comeback. In a book with that very title—"The Art of Neighboring"—authors Dave Runyon and Jay Pathak write, "The command to love our neighbors lies at the core of God's plan for our lives, and when we follow this mandate, it changes everything. The journey begins when we choose a lifestyle of conversation and community over a lifestyle of busyness and accumulation. It's about making room for life and choosing to befriend those God has placed around us."