Accusations of Abuse Shut Down Missouri Christian Boarding School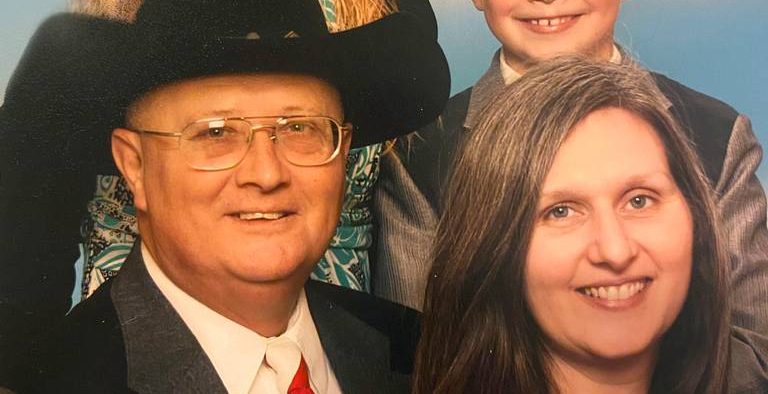 Circle of Hope Girls Ranch in Humansville, Mo., shut its doors in September following accusations of emotional, physical, and sexual abuse of the students there.
Circle of Hope Girls Ranch billed itself as a boarding school for troubled girls, a place where families could send their daughters for "tough love" after all other approaches had failed.
But former students and even the daughter of the school's founders reported an atmosphere of abuse.  
According to WORLD, "Authorities removed all girls from the ranch and conducted a search of the property in August as part of a criminal investigation. On Sept. 23, two anonymous women who said they resided at the ranch as teenagers filed separate civil lawsuits in Cedar County, Mo., alleging the co-owner or his son raped them and reporting other incidents of sexual and physical abuse and neglect at the facility."
Another anonymous woman filed a claim against Circle of Hope on Oct. 2.
In an interview with The Kansas City Star, the owners, Boyd and Stephanie Householder, denied ever abusing or neglecting any residents. They said their estranged daughter, Amanda Householder, and other disgruntled former residents are trying to force the ranch to close.
Amanda Householder, now 29 years old, and other former residents have posted videos alleging abuse and neglect at Circle of Hope. In one video posted in May, a man identified as Boyd Householder ordered residents to punish another girl: "Knock her out, I mean it." 
At least one of the videos came from Joseph Askins, who had viewed Boyd Householder as a friend and mentor.  However, according to a report by NBC News, he "was disturbed by what he had seen on a recent visit….  He saw Boyd smack a child in the mouth and force a girl to chug water and then drink her own vomit." 
Circle of Hope opened in 2006.  At least 15 people said they reported abuse at the ranch to at least six local, state and federal agencies in Missouri. 
Among those going public with their stories of abuse was Emily Stoddard.  According to WORLD: "Brian and Michelle Stoddard of Monroe, Wash., drove 32 hours in July to remove their daughter Emily from Circle of Hope after they began to question her safety. Upon their arrival, the Stoddards said Boyd told them they must sign a contract stating Emily was never physically or sexually abused. They refused to sign it. Instead, they drove straight to the Cedar County Sheriff's Office, where their daughter recounted physical and emotional abuse, neglect, and grooming she said she and other residents experienced."
Among the punishments Emily Stoddard and other students alleged are the use of restraints such as handcuffs.  Residents were required to physically restrain other residents.  Food and water was withheld, and corporal punishment was administered with a leather paddle or belt. 
The Householders have denied all charges and told the Kansas City Star they plan to fight them.  
According to the NBC Report:  "Parents and former residents said they reported that Boyd used physical restraints as punishments, placing girls face down for as long as an hour, while he pressed a knee into their necks and other residents were forced to squeeze the target's pressure points. Boyd, 71, and his wife, Stephanie, 55, withheld food as punishment or if they thought a girl was overweight, and forced children to stand and stare at a wall for hours at a time for days in a row if they didn't follow the ever-changing rules, the parents and former residents said."