Youth Worker Who Hid Camera in Church Bathroom Also Faces 20 Child Porn Charges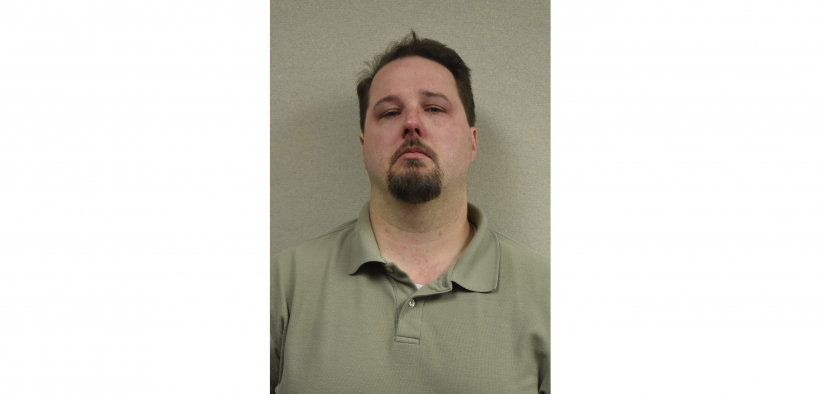 Most pastors who consume pornography try to wall off their habits from their church work, but not David Nims. He has been a volunteer youth director at Calvary Baptist Church, a Southern Baptist congregation in Pensacola, Florida.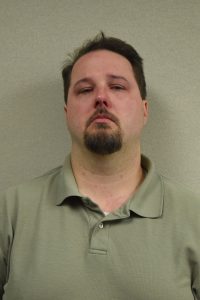 Nims, 37, set up a hidden camera in a bathroom in the church's youth area. A 14-year-old boy who was sitting on the toilet in the bathroom on Sunday, June 13, saw the camera pointing at him and reported it to church leaders, who reported it to the Escambia County Sheriff's Office. Nims was arrested the next day and charged with video voyeurism. His bond was set at $10,000.
Recorded video showed Nims setting up and retrieving the camera. Additional video clips of "possibly another public restroom somewhere else" were also found recorded on the camera, according to the arrest report.
When sheriffs executed a search warrant on Nims's home, they found more than 100 images of child pornography, including one picturing an infant about one-year-old. Nims was charged with 20 counts of child pornography possession, jailed on a $220,000 bond, and released June 14.
Nims was arraigned on July 1 and will face a jury trial scheduled for October, according to a representative in the Office of the State Attorney in Pensacola.
Access to MinistryWatch content is free.  However, we hope you will support our work with your prayers and financial gifts.  To make a donation, click here.
The Sheriff's Office announced the initial voyeurism arrest on their official Facebook page, inspiring a variety of responses from community members:
"Glad I pulled my kids away from that church a long time ago."
"I have warned my grand girls that people who will do these things hide in surroundings close to your heart. Youth camps. school, church, Any place that they can find unaware victims. They are the lowest snakes in your garden."
"Spreading this news has nothing to do with justice and everything to do with fueling the fire on hatred towards Christianity."
Nims often worked with children ranging in age from infants to those in elementary school, but the Sheriff's Office said, "None of those child victims appear to have a local connection and were not videotaped by Nims himself. The files appear to have been downloaded off the internet."
Calvary Baptist Church Pastor Walt Magaha provided a local TV station with a statement: "We are grieved and saddened by the allegations and circumstances regarding the arrest of Patrick Nims. We are cooperating fully with law enforcement as they conduct their ongoing investigation and stand ready to provide care and ministry toward those involved and/or affected as information is shared with us, if it [is] shared."