Younger Donors Want to Forge Their Own Philanthropic Path Apart from Parents, Bank of America Study Finds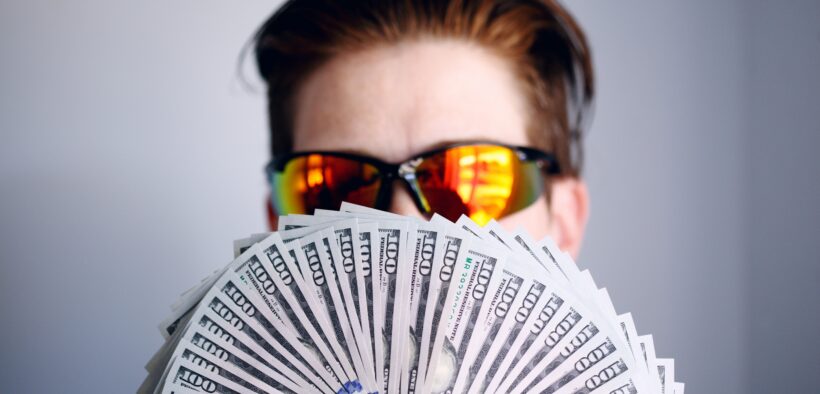 Most parents think their children will follow in their philanthropic footsteps, but today's wealthy charitable donors want to differentiate themselves from their forebears and give in different ways, a new study from Bank of America found.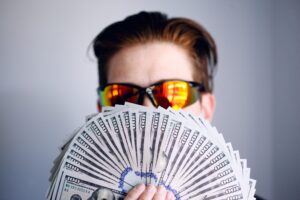 According to the 2022 Bank of America Private Bank Study of Wealthy Americans, most well-to-do people of all ages feel compelled to give to philanthropic causes, and the majority of them (72%) aren't in it for the publicity —they prefer to give anonymously.
However, although 82% of parents believe they and their children share the same vision and goals when it comes to giving, members of younger generations—especially women—actually feel the need to pave their own way in the world of philanthropy.
In fact, 76% of younger survey respondents said they would prefer to establish a philanthropic identity separate from that of their parents, including 88% of women.
But family heritage hasn't gone completely by the wayside when it comes to giving. About one-third of survey respondents overall said they primarily give because of faith and family traditions. People of color were most likely to say their philanthropic identity is rooted in honoring their family's legacy, at 41%.
Others cited a sense of duty or obligation to give back (56%), a desire to impact the future (50%), and a need to respond to an urgent issue (40%). 
Access to MinistryWatch content is free.  However, we hope you will support our work with your prayers and financial gifts.  To make a donation, click here.
Those with legacy wealth were more likely to be inspired by family giving traditions and to be most confident about giving, while self-made people were much more likely to say they feel a responsibility to give back but were the least confident about being able to support their philanthropy. 
Younger age groups also were slightly more likely to say they were secure in their philanthropy than older donors. And nine out of 10 of the youngest respondents, in the 21 to 42 age group, were extremely confident the generation after them would be equally prepared as the generation before them. People of color were also more confident about the capability of the next generation.
The study showed that direct giving is the most common method of philanthropy, embraced by 90% of wealthy people. 
About half of survey respondents said they also volunteer for causes they care about, especially in the lower brackets of the high net worth category. Donors with $3 million to $5 million in investable assets were 16% more likely to say they volunteered and 7% more likely to say they participated in mentorship, compared with those who have $10 million or more. 
Respondents with over $10 million were much more likely to sit on a board, use charitable trusts, and use donor-advised funds to contribute to nonprofits.