Virginia Pastor Running for City Council Allegedly Solicits Campaign Donations at Church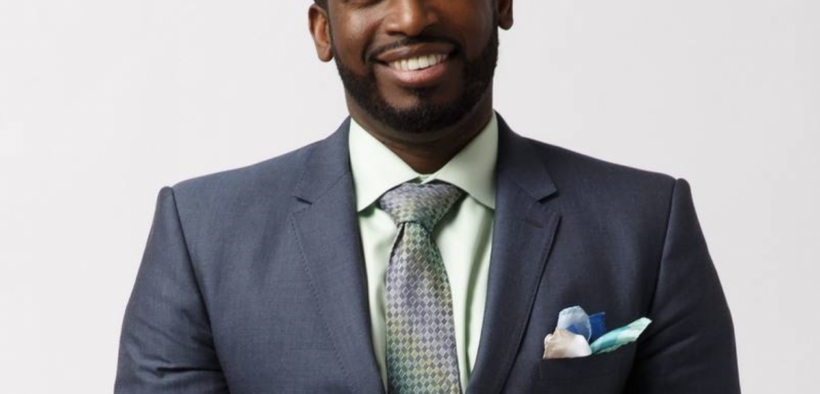 A pastor and city council candidate in Newport News, Virginia, is under investigation for allegedly soliciting campaign donations from the pulpit, which would violate Internal Revenue Service regulations.
A video that reportedly shows Willard Maxwell Jr., pastor of New Beech Grove Baptist Church, encouraging parishioners to give to his campaign and to put his political signs up in their yards was forwarded to the Commonwealth's Attorney and Voter Registrar's Office and to local newspaper the Daily News by a woman who identified herself as Sharon Richardson.
"We have signs out there if you want to take a sign to your house, that would be great," the video shows him saying to his audience, while also encouraging them to "donate $5, $25—it doesn't matter. Or get other people to donate, I would really appreciate it."
Maxwell defended his alleged campaigning from the pulpit by listing other political candidates who had spoken at the church in the past, saying if they had been allowed to speak, then he should be, too, the Daily News reported.
In her email, Richardson also accused Maxwell of promoting his campaign on the church's website and hosting campaign events at the church, including an Aug. 27 "Leading Ladies for Maxwell" event. She provided screenshots showing a link to the pastor's "Maxwell for City Council" website from the church's website.
Maxwell said the link was put there accidentally and has since been removed.
Church leaders are not allowed to make partisan comments in official organization publications or at official church functions, although they can conduct voter education activities like non-partisan public forums.
Access to MinistryWatch content is free.  However, we hope you will support our work with your prayers and financial gifts.  To make a donation, click here.
Churches that violate IRS rules can lose their tax-exempt status.
Commonwealth's Attorney Howard Gwynn said the matter is under investigation "and is being taken very seriously."
Maxwell told the Daily News he has done nothing wrong and welcomes all candidates to speak at his church.
"I let Democrats come; I let Republicans come," he said. "The individual who is running against me even came and spoke from my pulpit. The rule is whatever you do for one; you gotta let him do for all."