Rachael Denhollander, Liberty Students to Hold Rally Calling for Abuse Investigation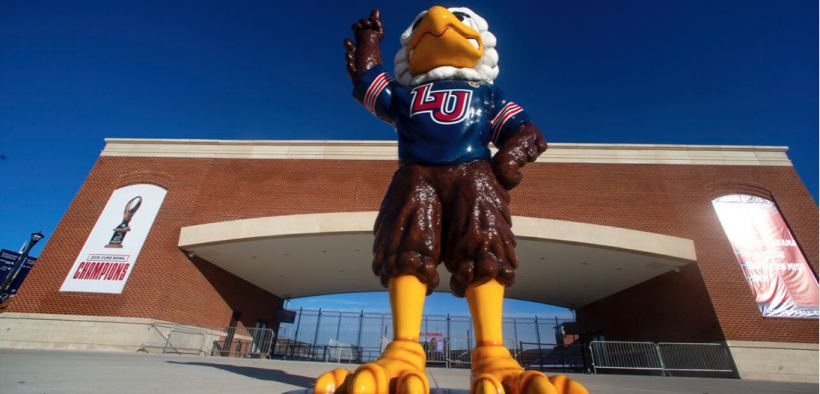 A group of Liberty University students and alumni plans to hold a prayer rally on the school's campus in Lynchburg, Virginia, today (Nov. 4), calling for an independent, third-party investigation of Liberty's handling of sexual assault and harassment cases.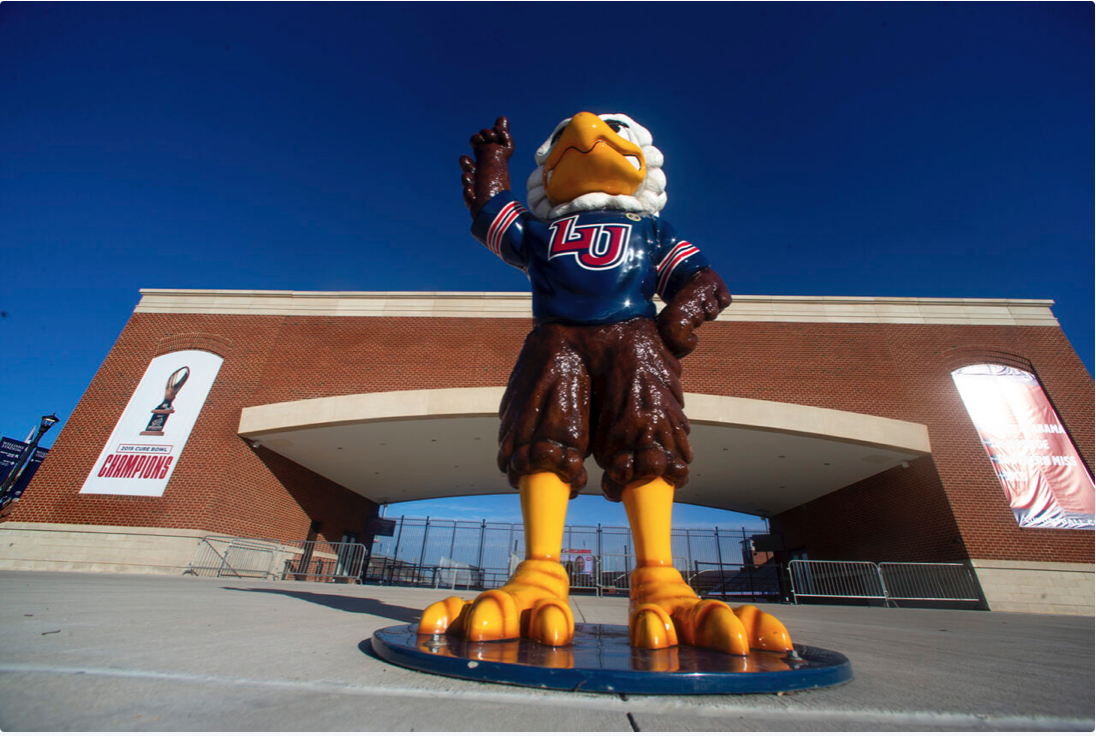 Abuse advocate Rachael Denhollander will speak at the rally, which will coincide with a dinner for Liberty's board of trustees, which meets this week.
Denhollander, a former gymnast whose testimony helped lead to the conviction of former USA Gymnastics coach and serial abuser Larry Nassar, has become a leading voice in addressing sexual abuse among evangelicals. 
This past summer, a group of 12 women, including former Liberty students and employees, sued the evangelical Christian school, alleging that its policies made it "difficult or impossible for students to report sexual violence." In late October, the school's former spokesman also filed a suit, claiming he was fired after criticizing school leaders, including President Jerry Prevo, for how they responded to sexual assaults on campus.
In addition, a recent ProPublica story said several students who reported assaults were warned they could be punished for violating the Liberty Way, the school's honor code, which limits meetings between male and female students.
Denhollander plans to hold a news conference at the Craddock Terry Hotel in Lynchburg before the rally, with Dustin Wahl, founder of the Liberty alumni group Save17; former Liberty professor Karen Swallow Prior; and members of Justice for Janes, a student group calling for campus reforms at Liberty.
Under former Liberty President Jerry Falwell Jr., speakers who called for prayer rallies that criticized the school were banned from campus. In 2018, campus police escorted Christian author Jonathan Martin off school property the night before a planned protest, a decision Falwell later defended. Author and speaker Shane Claiborne was also barred from campus.
Access to MinistryWatch content is free.  However, we hope you will support our work with your prayers and financial gifts.  To make a donation, click here.
Wahl said he hopes school officials will allow the prayer rally to go forward.
"We feel that someone of Rachael's caliber will be listened to," said Dahl.
A university spokesman said outsiders are not allowed to protest at the school. 
"Liberty University's campus activities are reserved for residential students, faculty and administration. Demonstrations that are planned well in advance, for which space is requested and reserved are permitted on Liberty University's campus, as long as they involve residential students, not the general public," the spokesperson told Religion News Service in a statement. 
Prior, who taught English at Liberty for two decades before leaving the faculty in 2020, said the rally is an attempt to hold the school's board accountable for long-delayed reforms. While the Liberty board announced plans for an investigation into the troubled tenure of Falwell Jr., who resigned in 2020, that report has not been made public.
When Falwell Jr. departed, Prior and others hoped that things would change for the better at Liberty. So far, those hopes have not come to pass under Prevo, who was named acting president after Falwell Jr.'s departure.
"I think he has been a disappointment," said Prior, who is a columnist for RNS. "I am less hopeful than I was a year ago."
Founded by the late televangelist and religious right preacher Jerry Falwell Sr., Liberty University is one of the largest Christian schools in the United States, with total assets of more than $3 billion.