Private Foundations Giving in 2022 Up 14.7%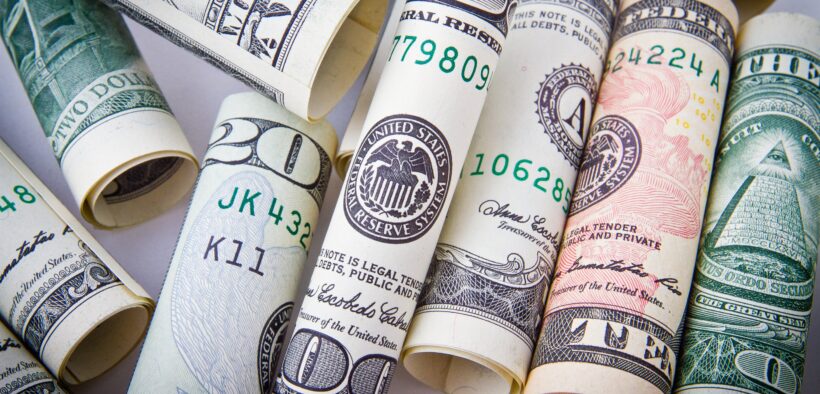 Private foundations came up big during 2022, continuing increased grantmaking after record giving during 2020 and 2021. The 980 foundations in a new study made 31,373 grants during 2022 totaling $865 million.
This was a 7.1% increase in grants and 14.7% increase in dollars granted over the prior year, according to data in the new Foundation Source study. As in prior years, foundations granted more than the required 5% distribution — an average of 6.6% of assets in 2022.
Private foundation leaders responded to emergencies abroad. The average grant for non-U.S. locations was $90,400, more than triple the size of the average U.S. grant of $27,200.
Private foundations made more and larger grants than they did in 2021. The average number of grants made annually per foundation increased from 31 to 33, while the average grant size increased from $25,000 to $28,000.
It's not all good news, there was negative asset growth during 2022 for the 980 private foundations providing data. The foundations studied experienced double-digit negative growth (-14.5%) and their net asset values declined 31.5%. Due to market performance, foundations shifted their asset allocation; their equities dropped to an average allocation of 47.0% and alternatives hit a peak of 20.2%.
"Foundations not only remained committed to their missions in 2022, but also pivoted when events causing urgent need, such as Hurricane Ian and the Russia-Ukraine conflict, demanded emergency charitable aid," said Hannah Shaw Grove, chief marketing officer of Foundation Source. "We're cautious that negative asset growth in 2022 could signal a softer environment for giving in 2023. But planning and strong grantee partnerships will help to mitigate headwinds as they continue to focus on long-term priorities and deep-rooted philanthropic legacies."
Access to MinistryWatch content is free.  However, we hope you will support our work with your prayers and financial gifts.  To make a donation, click here.
Other key data points were:
Changing Focus: Foundations directed 19.5% of total grant dollars to public and societal benefit organizations, a 2% year-over-year increase, making it the top category for charitable gifts. Funding for the education sector dropped by 1.8% to second place, receiving 18.1% of grant dollars.
Mission Driven: Larger foundations favored specific-purpose grants at a rate of 2:1 during 2022 to ensure their charitable missions are being pursued in a way that aligns with their vision and incorporating documents.
Different Approaches: Smaller foundations maintained the highest allocations to public equities (57.9%), fixed income (15.5%) and cash (12.2%). Larger foundations had the highest allocation to alternatives (28%) to help provide diversification and return potential to their long-term portfolios.
Each of the foundations in the sample were active across the two years of the study period: 2021 and 2022 and in existence for at least two years with assets between $1 million and $500 million. For more information on the study go to foundationsource.com
This article was originally published by The NonProfit Times.