No Charges in Case of Megachurch Pastor Who Admitted Soliciting Nude Photos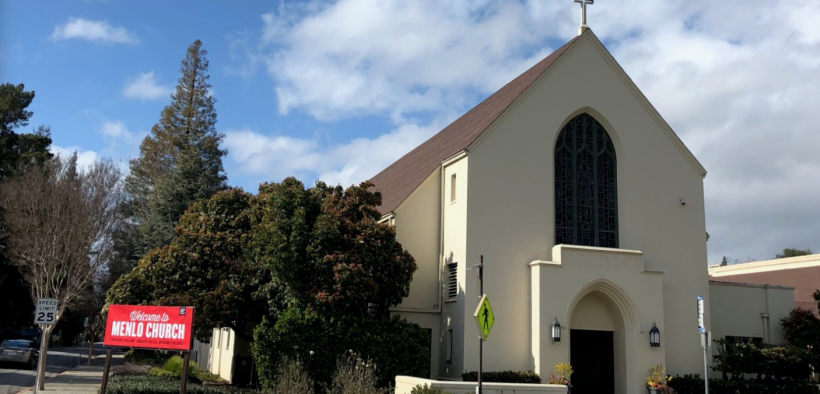 The Oklahoma City Police Department has decided not to file sexual misconduct charges against a California megachurch worship director who was terminated last month, saying the evidence in the case is unclear. 
According to an April 19 statement from the leaders of Menlo Church, located in San Jose suburb Menlo Park, former worship director Michael Bryce Jr. admitted he had solicited nude photos from a member of a church where he was formerly employed, but said he did not know the victim was a minor at the time.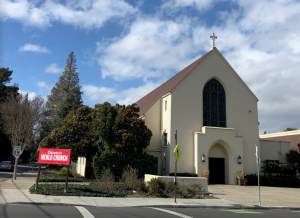 The victim had said another recent case of pastoral sexual misconduct in the news triggered his memory of the incidents, spurring him to seek help from a therapist and notify Bryce's employer.   
However, the police investigation was unable to determine whether the young man was 16, 17, or 18 years old when the solicitation occurred, and also was unable to confirm whether the solicitation occurred within its jurisdiction, leading to the decision by the District Attorney not to pursue the case in court. 
"While this is positive news for Michael, we recognize and sympathize with the victim who was solicited," said Transitional Pastor John Crosby and Elder Board Chair David Kim in the statement. "Regardless of what age he was, the pain and confusion he experienced from receiving such requests from a person of authority in a church was unacceptable. We are grateful that he is connected with a church family, as well as a pastor and a therapist who are helping him process his hurt."
Access to MinistryWatch content is free.  However, we hope you will support our work with your prayers and financial gifts.  To make a donation, click here.
The church terminated Bryce effective March 19 for "demonstrated poor judgement" and notified church members the next day. Church leaders said it had not received any reports of misconduct while Bryce was on staff at Menlo but that a forensic specialist would examine his work computer. 
An independent party, Zero Abuse, has been contracted to handle any potential accusations, the leaders said. 
The April 19 letter said law enforcement's decision not to file charges would not change Bryce's termination status with the church. 
"In Michael's case, the past solicitations with a teen demonstrated poor judgement on his part, which was compounded by his withholding of this information when he was hired at Menlo Church. Neither action is consistent with our expectations of our staff," the letter said. 
"While we recognize that nobody's perfect, our church staff are key leaders in our church family, helping us to keep the vulnerable safe and encouraging us toward deeper discipleship."
It's the second time in the past year that Menlo has dealt with a sexual abuse scandal. In July 2020, the church's pastor, John Ortberg, resigned after fallout from allegations that he let a volunteer who had admitted being attracted to children work with kids at the church and in the community. The volunteer in question was later revealed to be Ortberg's youngest son, John "Johnny" Ortberg III. 
Following Ortberg's resignation, the church's elder board installed Crosby, who retired from Christ Presbyterian Church in Minneapolis suburb Edina, Minnesota, in 2019.