New List Adds Confusion to Rankings of Christian Colleges

Regent University Touts #1 Rating, But What Does It Mean?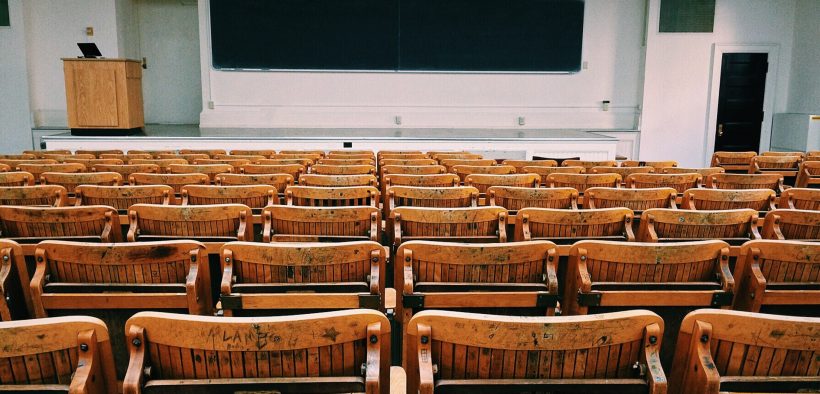 Deciding which college children will attend is one of the biggest decisions families make, but God help those families who rely on a growing number of competing college rankings, which use a variety of complex but hidden methodologies—and come up with widely varying results.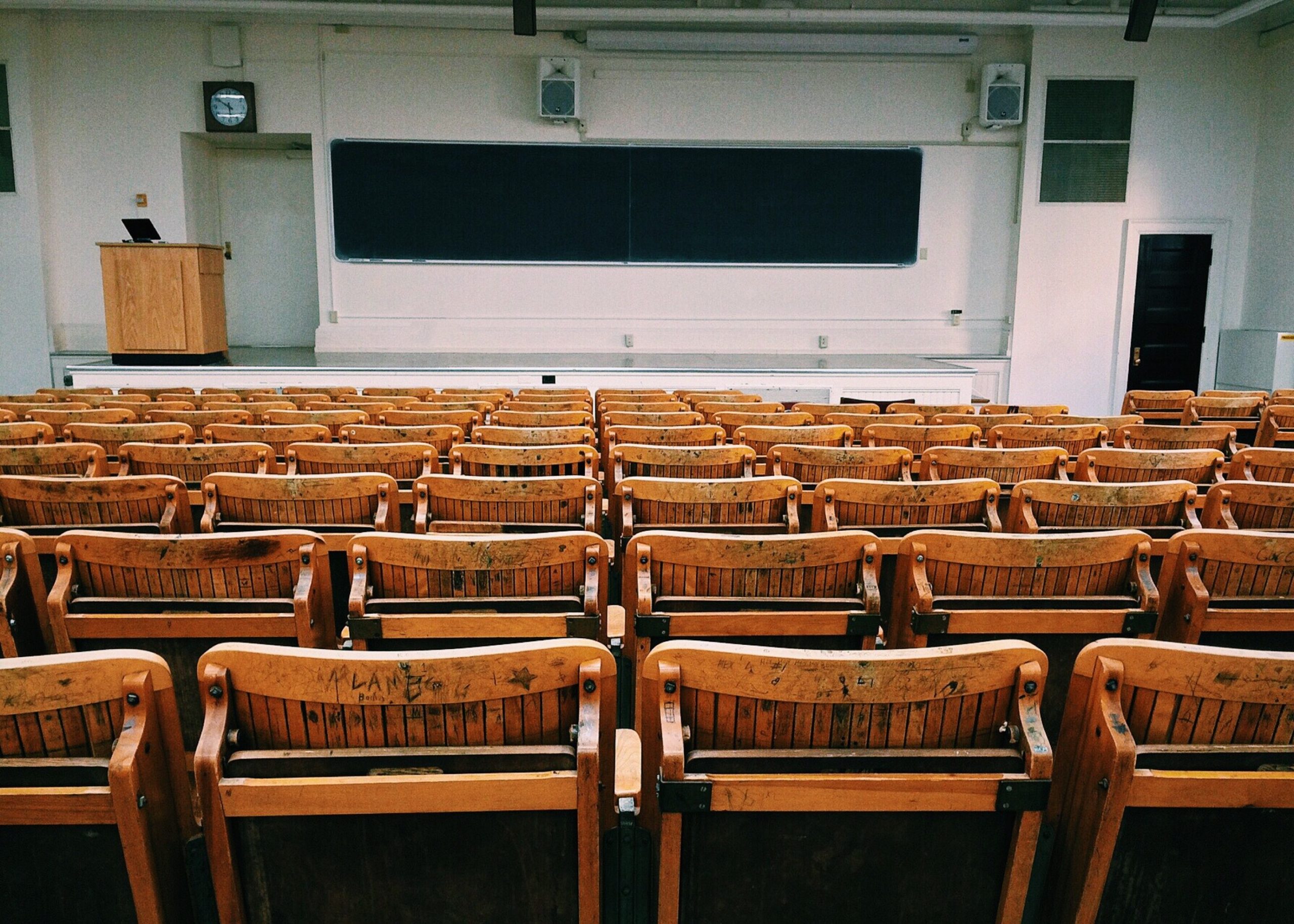 A new ranking of "Best Online Christian Colleges" from the new group biblecollegeonline.com declares that Regent University and Colorado Christian University are numbers 1 and 2, respectively, among the top 100 schools.
"Regent University Ranked #1 Best Online Christian College in America," said a press release from Regent. 
"We are honored and thankful for this incredible recognition as the top online Christian college in the nation," said Dr. Bill Hathaway, the school's executive vice president for Academic Affairs.
In addition  to ranking No. 1 and No. 2, Regent and CCU are the only two "Featured Schools" on the 100-school listing, meaning readers can click on a link that takes them to a page with information on the two schools' academic programs.
A Regent spokesperson said, "Regent has not paid, or agreed to pay, for these placements," but declined to say if the new ranking represented a reliable metric from a reputable group. 
Spokesman Chris Roslan said Regent had also received No. 1 online rankings from two other groups: Study.com and GradDegree.com.
Who's No. 1?
The top rankings for Regent and CCU on the biblecollegeonline.com list may seem surprising because neither school appears anywhere in competing rankings that have been around longer.
The "Best Online Christian Colleges" ranking of 25 schools created by bestcolleges.com lists LeTourneau University in Longview, Texas, as No. 1, and Johnson University in Knoxville, Tennessee, as No. 2, but doesn't mention Regent or CCU.
Meanwhile, "The Best Online Christian Colleges" ranking of 50 schools from thebestschools.org lists Mississippi College in Clinton as No. 1, and Calvary University in Kansas City, Missouri, as No. 2. Again, no Regent or CCU.
Interestingly, neither of these three "best online" lists include Grand Canyon University in Phoenix, Arizona, which has more than 70,000 online students.
Liberty University in Lynchburg, Virginia, the most popular online Christian school with more than 100,000 online students, doesn't even appear on the new biblecollegeonline.com list. But Liberty appears at No. 3 on the bestcolleges.com list, at No. 32 on thebestschools.org list. 
Liberty is ranked No. 1 on a fourth list of 10 schools, "Best Online Christian Colleges 2021," created by affordablecollegesonline.org. Brigham Young University-Idaho ranks No. 2 on this list, but doesn't appear on many other lists.
Access to MinistryWatch content is free.  However, we hope you will support our work with your prayers and financial gifts.  To make a donation, click here.
The college rankings rodeo
People have been evaluating colleges for more than a century in a process that started by trying to determine which schools had produced the greatest number of "eminent men," according to one history of such rankings.
U.S. News & World Report issued its first list in 1983, and now rules the ranking roost. Its 2021 rankings compare 1,452 of America's nearly 4,000 colleges and universities. This list is now so influential that some in higher education complain they are under the magazine's "management."
Such influence brings both criticism and efforts to game the system.
A 2018 Washington Post story entitled "U.S. News changed the way it ranks colleges. It's still ridiculous" explained problems with the data used to create the rankings:
The success of a data-based ranking is, obviously, the quality of the data. If you put junk in, you get junk out. And that's pretty much what you get with most rankings of schools. The folks doing the ranking decide what is important to them or their audience, and, for some reason, consumers and schools themselves put a great deal of stock in the outcome of ever-changing, questionable methodology.
After U.S. News changed its approach, the University of California at Riverside immediately rose 39 spots in the rankings, and Georgia State University rose 36 spots.
Schools have developed elaborate strategies to game and exploit the rankings, including a dean and two employees at Temple University's Fox School of Business who have been indicted for their efforts, according to an April Forbes article entitled, "A Warning Shot For Deans Who Game College Rankings."
After learning that U.S. News did not validate the data that schools self-report, members of Fox's "rankings committee" (later renamed the "strategic communication group") simply began providing false information about students' standardized test scores, and watched as the school rose to a tie for the No. 1 ranking in 2015. 
An FBI representative said Fox embraced a pattern of "fudging the school's data:
But countless applicants, students, and donors made big decisions, financial decisions, based on the lies at the heart of this alleged conspiracy. This was an extended and extensive fraud, for which those involved must be held accountable.
The dean, Moshe Porat, faces charges of conspiracy and wire fraud and could face 25 years in prison. Professor Isaac Gottlieb and former finance manager Marjorie O'Neill face single counts of conspiracy to commit wire fraud, and face sentences of up to five years in prison.
Who's behind the newest ranking?
Typically, when a company issues a press release, it's more than willing to talk to reporters doing stories. But that's not the case with the people behind the newest college rankings.
We contacted biblecollegeonline.com to get more information about its top 100 online colleges rankings, but it did not respond.
The group's press release said its rankings are "brought to you by Beyond13, an education focused full-service digital marketing agency dedicated to building strategic campaigns to acquire high-intent prospects." Beyond13 did not respond to requests for information.
The CEO of Beyond13 is Shon Greenblatt.  Greenblatt's Linked In profile indicates a background in helping colleges and universities recruit students.  But he is perhaps best known as an actor.  He appeared in the 1991 movie Freddy's Dead: The Final Nightmare, and 1992's Newsies.  He is also the father of Ariana Greenblatt, an actress who recently appeared in the hit musical "In The Heights."
The Regent spokesman said the college was actually contacted about the rankings by a company with a different name, 13floormedia.com, but that company, too, failed to respond to requests for information.
Colorado Christian University did not respond to a request for information about its relationship with biblecollegeonline.com.