NC's The Point Church Lays Off Staff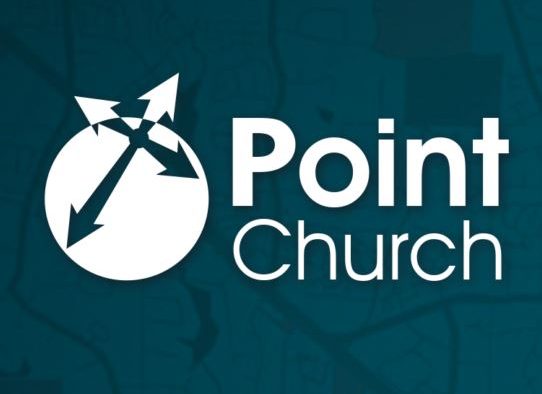 The Point Church, a prominent multisite church near Raleigh, N.C., laid-off, reduced the hours of, or saw the resignation of at least seven of its staff members this week.  A source tells MinistryWatch that the church has a total of about 40 staff members.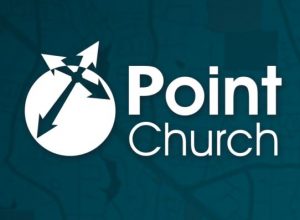 The move comes after a year of disappointing financial numbers for the once high-flying church.  According to a financial statement obtained by MinistryWatch, the church's fiscal year ending in August showed about $3.26-million in revenue, and a loss of more than $450,000 before adjustments.  After adjustments – including the capitalization of some facilities expenses, the forgiveness of a Payroll Protection Program loan, and the sale of assets — the net operating loss ended up being about $130-thousand, but that was still substantially worse than the church had budgeted for the year.
The Point Church has more than a dozen locations, including several Spanish language congregations.  It's worship service broadcasts on Raleigh's NBC affiliate WRAL, giving the church a high profile in the region.  It was founded in 2010 and saw fast growth in its early years.  In 2017 and 2018, the church was listed on Outreach Magazine's annual list of the 100 fastest growing churches in the country.  The church once had more than 1500 in attendance at all its locations.  Today, weekly attendance is around 1200.
Pastor Chris Hankins told Outreach Magazine, "We have four Spanish churches. We have a church at Central Prison where we're doing regular services on death row. We have an international church made up of more than 10 different languages. We have an East African church mainly made up of Rwandan refugees. We have the only Urdu-speaking church in North Carolina primarily made up of Pakistani refugees. There's no way we can reach every man, woman and child only doing it in English."
Hankins did not respond to MinistryWatch's request for comment.
A key growth strategy for The Point has been to acquire dying congregations that often had significant real estate and other assets.  The Point would then borrow money using those assets as collateral.  The church currently has more than $12-million in assets.  It has has more than 6.2-million in liabilities, including $5.7-million in loans.  Net assets are about $6.1-million.
Access to MinistryWatch content is free.  However, we hope you will support our work with your prayers and financial gifts.  To make a donation, click here.