Missions Groups Wary As Haiti Kidnappings Increase With Recent Abduction Of 17 People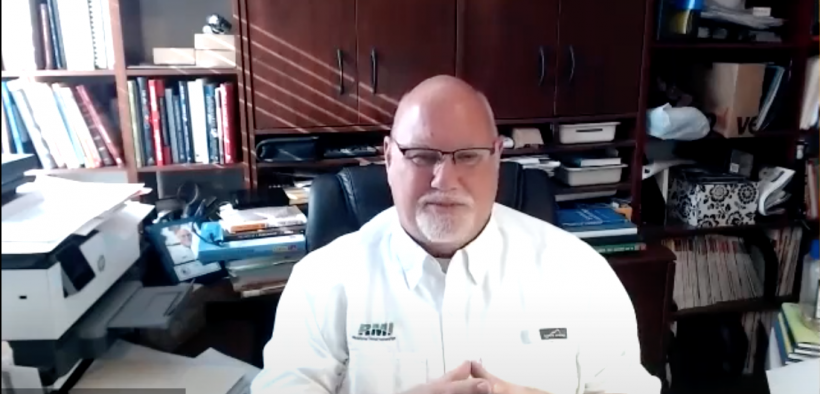 The gang that kidnapped 17 missionaries near Haiti's capital, Port-au-Prince, early on Oct. 16 is demanding $17 million — $1 million per person — for the group's release, according to government sources and news reports.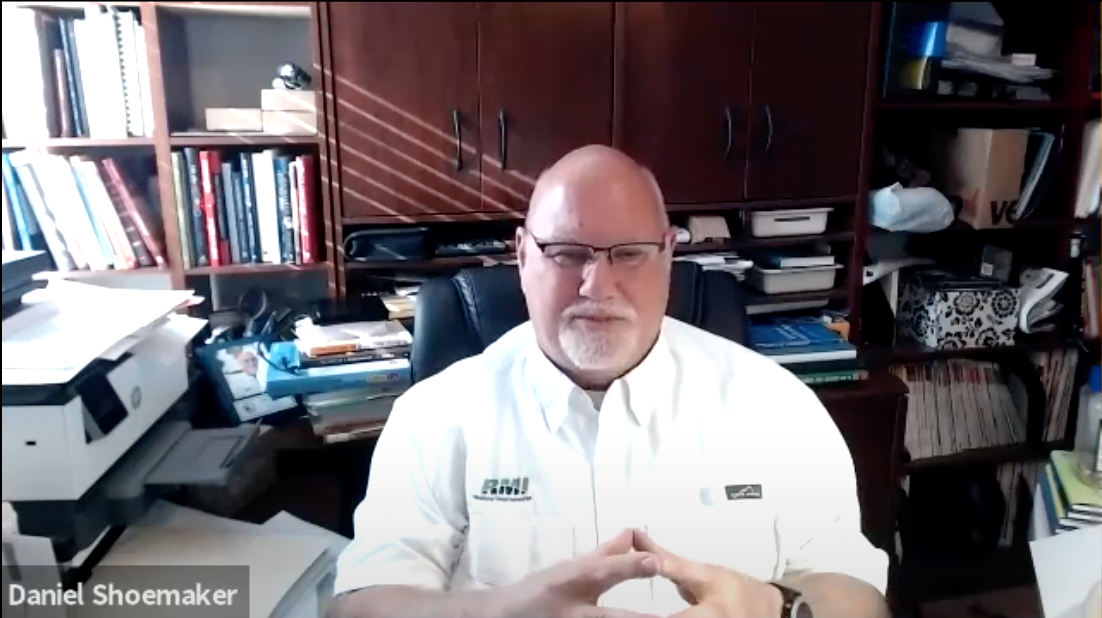 The Ohio-based Christian Aid Ministries said 17 people associated with the nonprofit organization were en route from an orphanage to the country's airport when they were kidnapped. Officials are pointing to members of the 400 Mawozo gang as the culprits who abducted the CAM members, which includes five children. They also allege the Mawozo gang kidnapped five priests and two nuns earlier this year.  
Kidnappings in Haiti have surged by 300% this year, according to the Center for Analysis and Research in Human Rights, a Port-au-Prince-based nonprofit. Much of the rise is due to the 400 Mawozo gang, which has pioneered kidnappings of groups from buses and cars after operating car thefts and has grown to 150 members, the center reported. 
Some news reports indicate gangs control up to half of Port-au-Prince and are kidnapping police officers, business people, and ministers, even interrupting a sermon midway.
Previously, Dan Shoemaker — president of Reciprocal Ministries International in Lehigh Acres, Florida, a nonprofit organization that works in Haiti — speculated the gang may demand as much as $17 million for the safe release of the hostages.
"CAM is worldwide and if the gang did its homework, it knows that it is a big organization," Shoemaker said. His ministry operates about 100 miles from Port-au-Prince, in a safer part of the island nation that is reeling from shortages of everything from fuel to groceries.
In July, a band of mercenaries assassinated Haiti's president, Jovenal Möise, shooting him to death in his home. In August, a deadly earthquake and tropical storm devastated the country, creating landslides and leaving some residents homeless.
Access to MinistryWatch content is free.  However, we hope you will support our work with your prayers and financial gifts.  To make a donation, click here.
The United Nations Office for the Coordination of Humanitarian Affairs has said the back-to-back disasters "are exacerbating preexisting vulnerabilities," such as food insecurity and rising gang violence. As a result, thousands of Haitians have attempted to migrate to the United States in recent months.
"Store shelves are nearly empty in some cases," Shoemaker said. His staff of 45 — mostly Haitian locals — is safe. In his more than three decades of ministry, Shoemaker said no one with RMI has been harmed. Nonetheless, the threat of violence is ever present in the capital, with as many as nine gangs vying for dominance.
"The gang made a serious miscalculation," Shoemaker said of Saturday's kidnapping, adding that gangs typically target locals. "Now they will bring the attention and wrath of the international community." The Biden Administration has acknowledged that the FBI and the U.S. State Department are now involved.
On Oct. 17, Haitians commemorated the death of Jean-Jacques Dessalines, a Haitian revolutionary hero. Prime Minister Ariel Henry and his security detail tried but failed to lay a floral wreath at a ceremony when armed gang members fired weapons, forcing them to retreat, Shoemaker said. 
One member associated with CAM suspects the attack could be in retaliation for the two gang members arrested by police earlier in the week. Shoemaker said the police are outmanned and outgunned by the gangs in the capital city.
Gary Miller works with the poor in developing countries and directs the SALT Microfinance Solutions program for CAM. His role is to help locals become self-sustainable and model the spiritual life of Jesus.
"Americans live in a bubble," Miller said, noting that insight into the extreme poverty in places such as Haiti may help Christians in the U.S. become more grateful, more compassionate and less materialistic. He has worked in rural areas of Haiti to help locals learn they don't have to live lives of futility and that with concepts such as delayed gratification and working together as a community, they can experience a better life.
"One myth," he said, "is that gifts of money mean their problems are over. It may actually increase problems." The solution is to take a long-term approach, often a year, to help locals in grinding poverty change their world view, he said.
The Acton Institute in Grand Rapids, Michigan, produced a 91-minute documentary in 2014 titled "Poverty Inc." that explores how "neocolonial power dynamics" and paternalism sometimes situates the poor as objects of charity rather than protagonists in their own story.
The film highlights orphanages in Haiti as a prime example of this phenomenon and shows how one American couple that planned to adopt a child in Haiti discovered the child had parents who gave the child up for financial reasons. The couple decided to sponsor the family and child rather than to adopt.
The kidnapped group of 16 U.S citizens and one Canadian citizen includes six men, six women and five children, according to CAM. One of the children is said to be 2 years old.
On Oct. 18, CAM's web site said:
"We are entering the third day since seventeen of our workers were kidnapped by a gang in Haiti. The media has carried this situation across the globe. Civil authorities in Haiti and the United States are aware of what has happened and are offering assistance. We continue to monitor the situation closely and are in earnest prayer. We request urgent prayer for the group of Christian Aid Ministries workers who were abducted while on a trip to visit an orphanage on Saturday, Oct. 16. We are seeking God's direction for a resolution, and authorities are seeking ways to help."
According to Miller, CAM is a collection of Anabaptists that includes Mennonite, Amish, German Baptist, and Brethren churches that total about 2 million followers worldwide. The organization is involved in food distribution, Bible distribution, and nearly 50 other ministries.
A Protestant movement, Anabaptists gained fame in the 16th century for advocating baptism and church membership of adult believers only. In addition, Anabaptists are known for support of nonresistance and the separation of church and state. CAM is a conservative nonprofit organization, and some members are distinguished by using a horse and buggy for transportation.
Kidnappings are becoming a growing trend in Port-au-Prince, where gangs control nearly half of the capital. The U.S. State Department reported that at least 400 kidnappings occurred this year alone; others suspect the number is closer to 600 or perhaps more than 1,000 since January. Shoemaker said he wouldn't be surprised if the number is closer to 1,000 abductions.
Jessica Noonan, a missionary to Honduras between 2005 and 2007, grimly recalled the dangers faced by missionaries.
"I love the song, 'In Christ Alone,' and I tear up every time I hear because I remember the beautiful four-part harmony by missionaries who lost family members to kidnapping and murder but who sang the lyrics with the greatest passion," she said. "They praised the Lord in song and that song always moves me."
This article was first published at Religion UnPlugged. It is reprinted with permission. To watch the interview between Michael Ray Smith and RMI President Daniel Shoemaker, click here.