MinistryWatch, Ep.5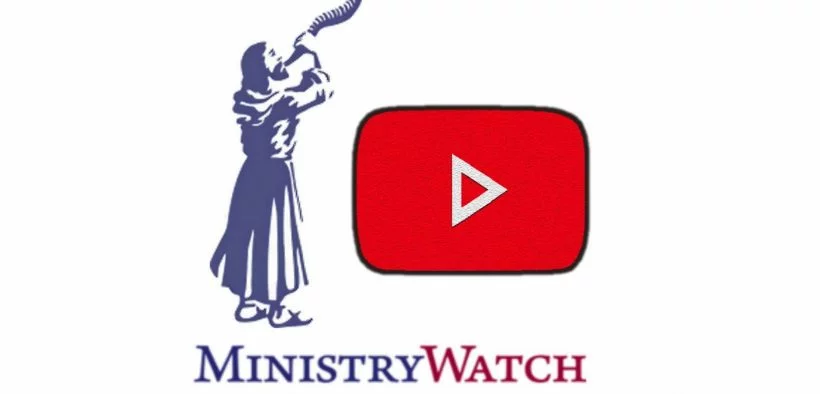 On today's program an update on Harvest Bible Chapel and James MacDonald. Also on today's program: The Corona Virus hits close to home as two well-known pastors have been quarantined after being exposed to potentially deadly disease. We also bring the story of how Christian ministries have contributed to the resurgence of a major American city: Indianapolis, Indiana. We also have an update on Franklin Graham's efforts to hold rallies in the UK. He is now suing the venues who cancelled his event.
But we begin today with a story that's been much in the news this week, and that's the story of tornadoes in Tennessee. One aspect of this story that mainstream media have ignored is the extent to which Christian groups have stepped into this disaster. We fill that gap.
And if you want to know more about the stories we discussed today, or if you want to dig into the MinistryWatch archives and see the hundreds of stories we have there, just go to MinistryWatch.com.
Writers who contributed to today's program include Christina Darnell, Warren Smith, Anne Stych, and Russ Pulliam.
Podcast: Play in new window | Download
Subscribe: RSS