MINISTRY SPOTLIGHT: Love One International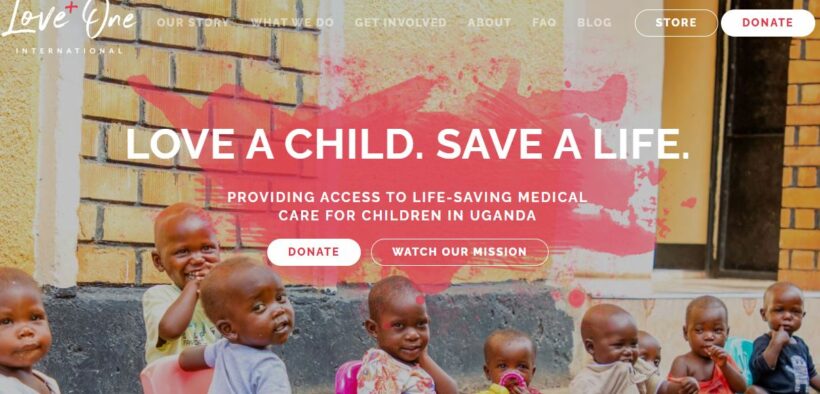 Summary: 
Love One International began in 2012, focused around its Love One Center in Uganda, helping critically ill children that need medical care, restoring them to health and returning them to home.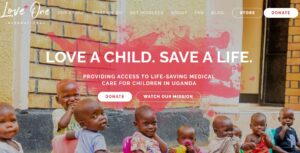 The ministry has seen significant revenue growth in recent years (see below).
The founders (Mike and Suzanne Myernick) flew to Uganda in 2009 to adopt a baby girl.  The baby (JosieLove) was 3 ½ pounds, with a 105 degree fever.  She had malaria, tuberculosis and was HIV positive. After a few months of love, attention, and medical care, their baby girl became healthy and thriving.  This life changing event is the passion behind the current operation.  They feel called to help more children like their daughter.
As an organization, it started out with the name of "147 Million Orphans Foundation, Inc."  It was initially designed to provide financial support to Christian international orphan care as more of a pass-through entity for help to adoption and orphan care throughout the world.
However, it has steadily moved into a hands-on operation, centered around its Uganda facility known as Love One Center.  That facility holds 35-40 children.  They are currently in the building process for new building space to hold 75-100 children.  They are currently in the process of hiring critically needed additional staff.
Access to MinistryWatch content is free.  However, we hope you will support our work with your prayers and financial gifts.  To make a donation, click here.
The aim of Love One International is to directly help children and families in Uganda through life-saving medical care, family preservation and sharing the love of Jesus.
MinistryWatch Donor Confidence Score:  88 (out of a possible 100) "Give with Confidence"
MinistryWatch Financial Efficiency Rating:  3 Star (out of a possible 5 Stars)
MinistryWatch Transparency Grade:  A
ECFA Member?  Yes (Joined in 2022)
Revenue in Most Recent Year Available (2021):  $6,065,302
Five-Year Revenue Trend:  Increasing  (507 percent increase)
Percent of Revenue Love One International Spends on Fundraising:  1 percent
Percent Peer Group Spends on Fundraising:  5 percent
CEO/President:  Suzanne Myernick (and Founder)
President's Salary and Other Compensation: No salary recorded
A complete MinistryWatch profile for Love One International can be found here.