Christian Academy Teacher Faces $4.5 Million Lawsuit for Abusing 14 Year Old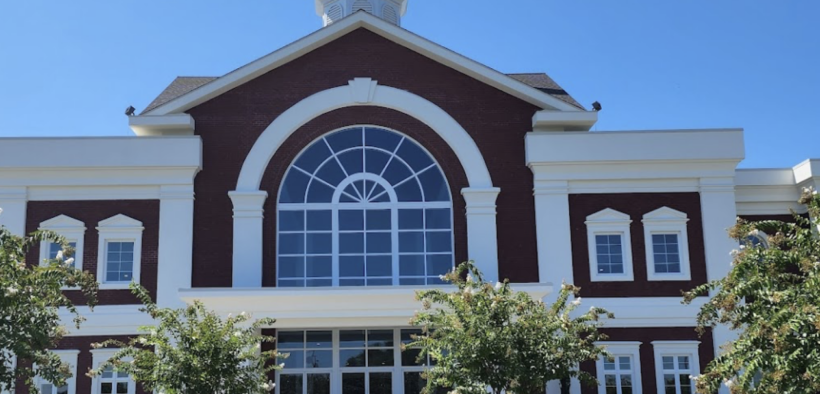 A former Christian Academy teacher is accused of sexual misconduct with a 14-year-old girl.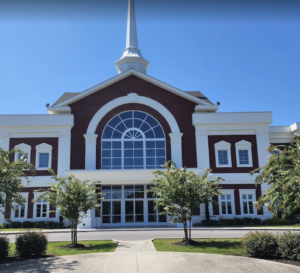 Last week, police arrested Joseph "Kade" Abbott, 26, a former teacher at the Apostolic Christian Academy on a felony charge of sexual battery by an authority figure for sexual misconduct. Abbott was arrested in North Carolina and brought back to Maryville, Tennessee, where the school is located. Abbott was held at Blount County jail on a $200,000 bond.
The arrest follows a $4.5 million lawsuit filed against Abbott and the church he allegedly worked for.
The lawsuit, filed in August 2022, says Abbott worked at the academy, owned by First Apostolic Church, when he sexually assaulted a minor on multiple occasions. Police began investigating Abbott in June after learning he may be sexually abusing a teenager.
The lawsuit claims the church and the academy "exhibited an extreme degree of negligence" when supervising staff and students, placing the children in danger.
The suit asks the church and Abbott to pay the minor $3 million and the parents $1.5 million in damages. The parents also demanded a trial by jury.
The school's attorney, Alyssa Minge, confirmed Abbott is no longer a school employee. She told Knox News, "We cannot comment on matters involving pending litigation. Our prayers are with everyone involved."
Access to MinistryWatch content is free.  However, we hope you will support our work with your prayers and financial gifts.  To make a donation, click here.
According to Knox News, Abbott is not listed as a school employee, but he appeared on the academy's staff list as a middle school teacher as recently as August. According to the arrest warrant, he moved to a Charlotte suburb about two months ago.
After moving, Abbott became involved at the Abundant Life Church in Matthews, North Carolina, a United Pentecostal Church.
Abundant Life's Lead Pastor, Brent Watts, told MinistryWatch that neither he nor anyone at the church knew about the allegations until January 8 when, a few minutes after service started, a US Marshall and Union County Sheriff and eight other law enforcement officers arrived at the church with a warrant for Abbott's arrest.
"I, personally, immediately facilitated the arrest. It seemed strange that they were branding him a fugitive as he had lived in our area for several months and had the same phone number. In his time at our church, he displayed nothing but the highest of character," Watts said.
"With no knowledge of any allegations, I can confirm that Kade did lead a small group at our church during the fall of 2022. Those ended in November and in a recent update to our website, the listing of all those were removed as they were out of date," Watts continued. "We pray for all involved in the situation but caution against jumping to any conclusions either way on the matter until all the facts come out."
The case remains under investigation.
Main photo: Apostolic Christian Academy in Maryville, Tennessee / Facebook