Jewish Couple Sues Over Christian Adoption Agency Refusing Them Services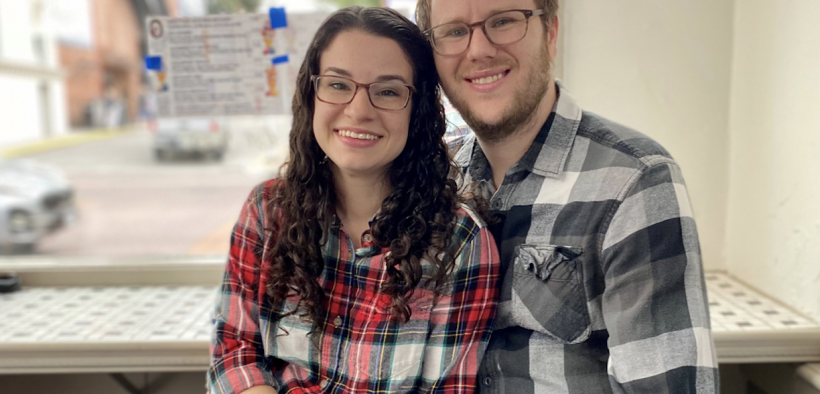 Americans United for Separation of Church and State has filed a lawsuit against the Tennessee Department of Children's Services on behalf of a Jewish couple who claim that a state-funded adoption agency refused to provide them with child placement services because they are not Christian.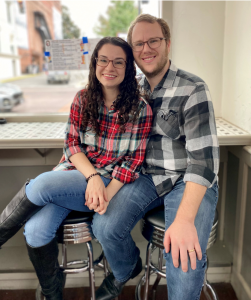 The suit alleges that Children's Services violated the Tennessee Constitution's religious freedom and equal protection provisions by contracting with and using tax dollars to fund an agency that engages in religious discrimination.
Elizabeth and Gabriel Rutan-Ram, a married couple from Knox County, Tennessee, said they decided to foster then adopt a child after they realized they could not have biological children, and had identified a Florida boy with a disability for whom they wanted to provide a home.
When they were told they needed to complete mandatory foster-parent training and a home-study certification in order to begin the process, the Rutan-Rams contacted Holston United Methodist Home for Children, a state-funded agency—the only one in their area that provides the necessary services.
The couple said that although Holston initially said it would help them, the organization later declined to allow them to enroll in the training on the basis that it "only provide[s] adoption services to prospective adoptive families that share our [Christian] belief system," Americans United for Separation of Church and State said.
The lawsuit, Rutan-Ram v. Tennessee Department of Children's Services, also names Children's Services Department Commissioner Jennifer Nichols as a defendant. Joining the Rutan-Rams as plaintiffs are four faith leaders, as well as a retired psychologist who worked with foster parents and children and the treasurer of the Tennessee chapter of Americans United for Separation of Church and State.
Access to MinistryWatch content is free.  However, we hope you will support our work with your prayers and financial gifts.  To make a donation, click here.
The Rutan-Rams said they were unable to adopt the boy because no other nearby agency provided the training they needed.
"It's infuriating to learn our tax dollars are funding discrimination against us," said Gabe Rutan-Ram. "If an agency is getting tax money to provide a service, then everyone should be served—it shouldn't matter whether you're Jewish, Catholic or an atheist. We're all citizens of Tennessee, regardless of our religion."
Tennessee Gov. Bill Lee last year signed into law House Bill 836, which authorizes taxpayer-funded foster-care agencies in Tennessee to deny services to prospective families who don't follow their religious tenets.
Alex J. Luchenitser, associate vice president and associate legal director at Americans United, said the Tennessee Constitution, like the U.S. Constitution, promises religious freedom and equality for everyone, and that Tennessee is reneging on that promise by allowing a taxpayer-funded agency to discriminate against the Rutan-Rams because they are Jews.
"Laws like House Bill 836 must not stand," Luchenitser said.