Jen Hatmaker, Author and Former Reality TV Star, Files for Divorce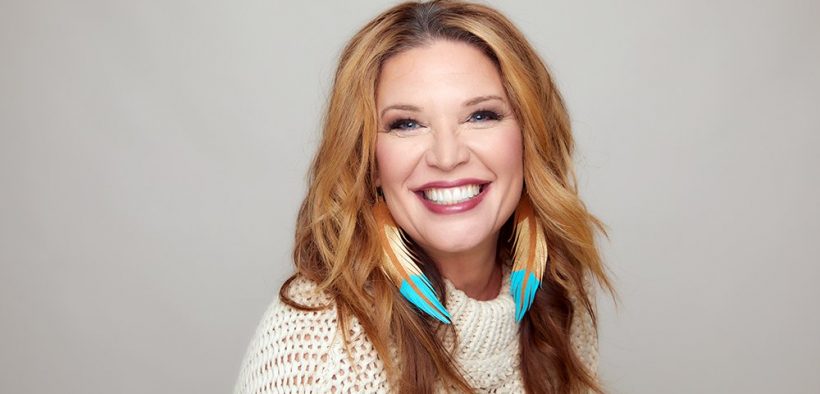 Jen Hatmaker, a popular Christian writer, blogger, and former reality TV star, has filed for divorce.
Hatmaker announced the split from her husband, Brandon, on social media Sunday (Sept 6). Court documents show the petition for divorce was filed in late August.
"I don't know how to say this, and I still cannot believe I am even saying it, but Brandon and I are getting divorced," Hatmaker wrote on her Facebook page. "Although the details are ours alone, this was completely unexpected, and I remain stunned as we speak. I am shocked, grief-stricken, and broken-hearted."
Jen and Brandon Hatmaker starred in the reality television show, "My Big Family Home Renovation," which featured the family and their five children. Along with their love for home improvement, the couple have been leaders at Austin New Church, where Brandon served for years as the church's pastor.
In 2016, Jen Hatmaker became a controversial figure in evangelicalism when she affirmed same-sex marriage and said gay relationships can be holy. Lifeway Christian Resources pulled her Bible studies, she lost speaking engagements and her Christian publishing career was disrupted, though she has continued churning out books.  She was also a vocal critic of Donald Trump and his evangelical supporters.
In announcing her divorce, Hatmaker gave few details. She asked for prayer and she asked for people to respect her privacy.
"We have felt your prayers these last few weeks," she wrote. "We have experienced your mercy. Thank you for being good to us. Know that we are deeply surrounded by love and have not been alone a single second in two months. Please help protect us and keep us safe as we try to heal and rebuild."