IRS Denies Nonprofit Status to Group, Says it is Too Aligned with the Republican Party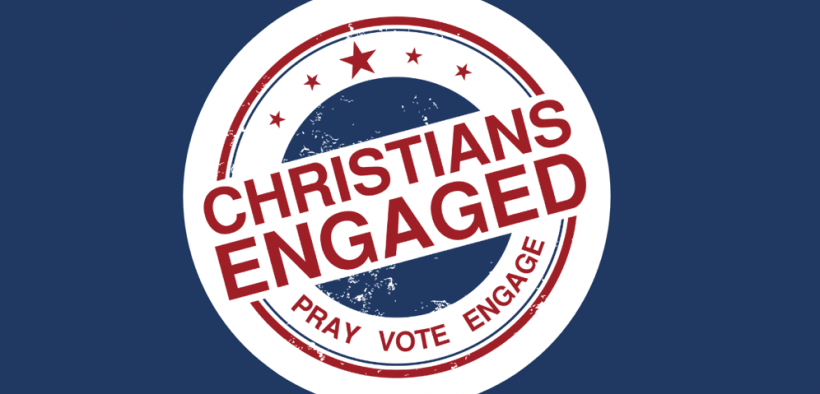 A Texas nonprofit that encourages Christians to pray, vote, and engage in political activism has filed an appeal with the U.S. Internal Revenue Service after being denied tax exempt status due to its alleged exclusive support of what the agency considers Republican values.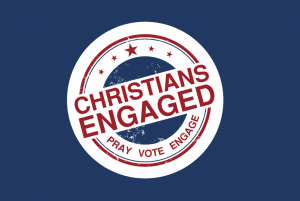 Christians Engaged includes as part of its mission statement the desire to "awaken, motivate, educate, and empower ordinary believers in Jesus Christ to engage our hearts in some form of political education or activism for the furtherance of our nation."
The IRS said in a letter dated May 18 that based on the issues the organization supports, including the sanctity of life, the traditional definition of marriage, Biblical justice, freedom of speech, defense, and a conservative stance on borders and immigration, it serves the interests of the Republican party "more than incidentally." 
"The Bible teachings are typically affiliated with the Republican party and candidates. This disqualifies you from exemption," said the letter, which was signed by Stephen A. Martin, director of exempt organizations rulings and agreements for the IRS.
First Liberty Institute, a religious rights law firm representing Christians Engaged, appealed the ruling in a June 16 letter, saying the Christian organization "sincerely holds the religious beliefs set out in its doctrinal statement."
Access to MinistryWatch content is free.  However, we hope you will support our work with your prayers and financial gifts.  To make a donation, click here.
The letter said the group does not support or oppose specific political parties, candidates, or legislation, but rather "encourages the public to research and search the scriptures for their own answers."
Counsel Lea Patterson wrote, "By Director Martin's reasoning, any church that teaches these commonly held religious beliefs and encourages its parishioners to fulfill their civic duty to vote would violate the restrictions on campaign intervention, because the IRS views the religious beliefs as overlapping with a particular party's positions."
"We hope that the proposed determination letter does not imply such a drastic and sweeping shift in how the IRS views encouragement to civic engagement by those who believe the Bible," she said.
The law firm also argues that Martin has misinterpreted the need for an exempt organization to remain neutral, and that while neutrality towards political campaigns is required, "they do not have to maintain strict neutrality on controversial public policy issues." 
The letter also says the ruling violates the First Amendment's free speech, free exercise and establishment "by engaging in both viewpoint discrimination and religious discrimination."