Happy New Year! Consider Spreading Some New Year's Cheer to These Deserving Relief and Development Ministries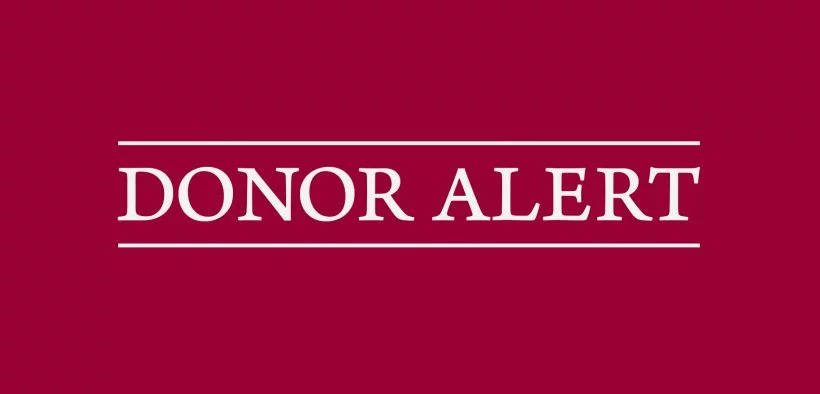 "There will always be poor people in the land. Therefore I command you to be openhanded toward your fellow Israelites who are poor and needy in your land." Deuteronomy 15:11
The last few days of the year is the most intense giving period of the year. With the tax deadline of December 31 looming, donors need all the help they can get to make sure their gifts are as wise and effective as they can be. Fortunately, you can find lots of information on many worthy Christian ministries in the MinistryWatch.com database. We hope you will utilize this free service so that you can give not only cheerfully, but also intelligently so as many as possible can be blessed by your generosity! In the spirit of spreading the good news of the season, here is a small sampling of some of the many great Relief and Development ministries which you should consider as you do your year-end giving. Each of these ministries has a history of effectiveness as well as a 4 or 5 star Financial Efficiency rating from MinistryWatch.com.
1.) Medical Teams International – Medical Teams International (MTI) is a Christian global health organization, helping people affected by disaster, conflict and poverty in 70 countries. We deliver medical and dental care, humanitarian aid, and holistic development programs to all people in need, regardless of religion, nationality, sex, or race. This ministry responds to disasters around the world–and here at home–by sending teams of volunteer medical professionals and medical supplies to care for the sick and injured. MTI also mobilizes long-term health promotion initiatives, collaborating with established partners within each community to ensure that MTI's programs have a sustainable impact.

2.) Kingsway Charities – Since 1994, Kingsway Charities has provided medications and supplies to more than 11,000 mission teams serving in 145 countries, giving away over $2 billion worth of drugs to those in need. Pharmaceuticals and medical supplies donated by major drug firms to Kingsway Charities are sorted, cataloged, shelved and entered into an electronic database. Approved nonprofit organizations and charities across the United States contact us to obtain pharmaceutical supplies that will be needed for medical mission trips to undeveloped and third-world countries. This ministry's operating costs are extremely low.

3.) Convoy of Hope – Since Convoy of Hope was founded in 1994 it has served more than 62 million people throughout the world through international children's feeding initiatives, community outreaches, disaster response and partner resourcing. Currently, there are more than 120,000+ children in the ministry's feeding initiatives in El Salvador, Haiti, Dominican Republic, Honduras, Kenya, Nicaragua and the Philippines. Through the feeding initiatives Convoy of Hope provides good nutrition, clean and safe drinking water, instruction on agricultural techniques, healthy living environments and education.

4.) Operation Blessing – Operation Blessing International (OBI) is humanitarian organization with a mission to demonstrate God's love by alleviating human need and suffering in the United States and around the world. Founded in 1978, OBI provides strategic relief in 23 countries around the world on a daily basis, implementing programs that include hunger relief, clean water, orphan care, medical aid, disaster relief and community development. OBI has very low operating costs.

5.) The Luke Society – The Luke Society works with indigenous Christian health professionals who have a vision to reach their own people. The organization's focus is on community health – teaching people how to prevent disease through education, immunization, nutrition, hygiene and sanitation, and equipping people to care for themselves, their families and their communities. Besides teaching prevention, The Luke Society provides medical care for the sick and comfort for the dying. When appropriate, the organization also helps initiate economic development projects in conjunction with its medical ministries to assist people in providing for their families. Most important, The Luke Society is a Christ-centered ministry of evangelism and discipleship, reconciling man to God, and man to man through the truth of the gospel.