Gen Z Less Generous With Money, Most Generous With Their Time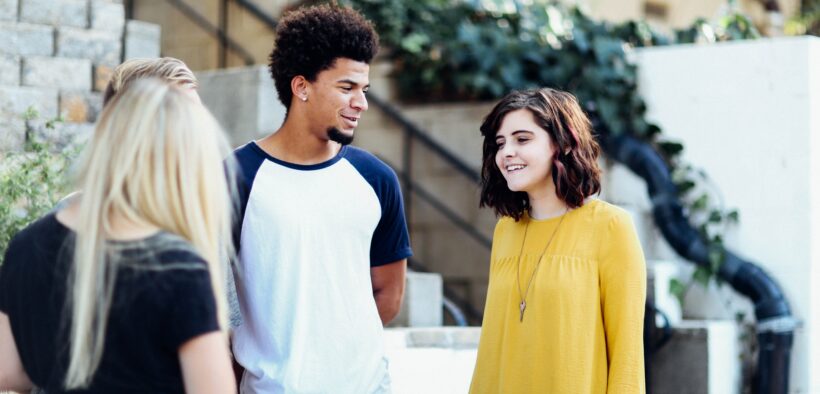 A new study released by Barna Research unveils some interesting trends about Gen Z, Millennials, and their generosity. The study as a whole analyzes giving trends—including both charitable donations and volunteerism—broken down by various generations.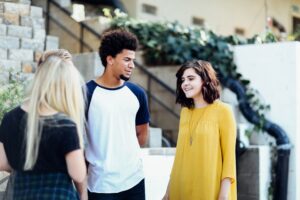 Even before getting into the active work of generosity, the study unearthed interesting findings in the optics and perception of generational generosity. Only about 30% of Millennials felt that young adults (Millennials and Gen Z) were more generous than their elders.
Across every generational segment, only a small percentage believed that society was becoming more generous. Boomers are the most cynical of younger generations' generosity with 53% saying that younger generations are less generous than their elders.
According to the study, Gen Z is behind every other generation in charitable giving. Here's the generational breakdown of those who had given to charitable organizations (including churches) during 2021.
Gen Z – 51%
Gen X – 58%
Millennials – 61%
Boomers – 64%
Elders – 72%
Gen Z does face challenges when it comes to their financial gifts. Many are still in school or are in the early stages of their professional careers. They face years of paying off student loans, and struggle to buy their first homes.
The two youngest adult generations (Gen Z and Millennials) have leveraged modern technology to make their giving seamless and automatic. Almost one third of each—30% of Gen Z and 33% of Millennials—have set up their charitable donations as automatic withdrawals.
Access to MinistryWatch content is free.  However, we hope you will support our work with your prayers and financial gifts.  To make a donation, click here.
While their financial contributions lag behind other generations, Gen Z prefers to be generous with their time. Gen Z and Millennials are the two leading generations in volunteerism, with Boomers ringing in at less than half of Gen Z. Over half of the adults (54%) surveyed in Gen Z say they have volunteered for some sort of charity in the past 3 months. The generational breakdown of those polled who volunteered for a charity are as follows:
Boomers – 21%
Gen X – 35%
Elders – 38%
Millennials – 41%
Gen Z – 54%
The younger generations also seem to be focused on growing their financial stewardship. Among all the generations polled, Gen Z is the generation most likely to say they have evaluated or planned their finances in the last three months.
Here's the polling statistics of those who planned or evaluated their finances in the last three months:
Boomers – 60%
Gen X – 65%
Millennials – 72%
Elders – 77%
Gen Z – 78%
There is hope for the future of charitable giving and volunteerism. Gen Z appears vigilant to assess and plan out their financial health. Their hunger to learn and grow will hopefully grow in ways that afford them the chance to grow into good stewards and a generation marked by generosity.
Until that day comes, we can celebrate the broad expanse of generations: some who are hopeful, some who give of their finances, some who give of their time and others who are seeking to grow in it all.
Main photo: Photo by Alexis Brown / Unsplash / Creative Common