Former Liberty Administrator Sues University for Firing Him as Whistleblower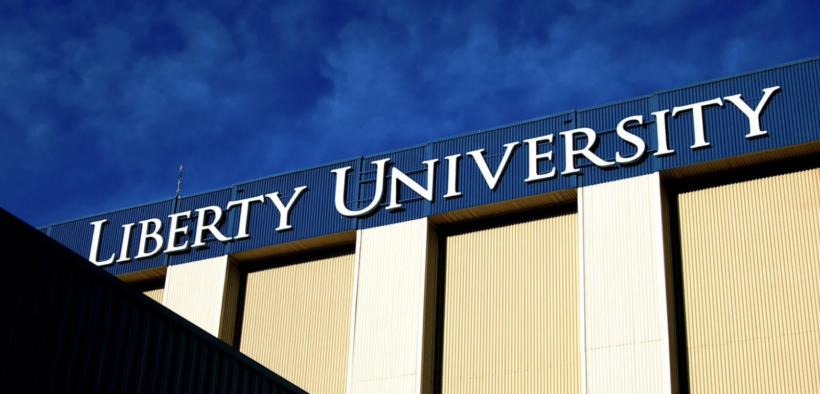 A former administrative dean for academic operations is suing Liberty University (LU) for $20 million, alleging they fired him because he was a whistleblower.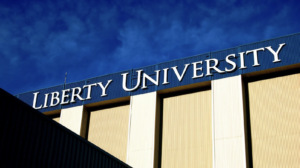 Dr. John R. Markley says he reported "a litany of improper activities he witnessed at LU" starting as early as 2018 to both LU leadership and law enforcement officials.
He is suing the school in Lynchburg, Virginia, for terminating him wrongfully against the state's law protecting whistleblowers.
Markley was first hired by LU as an adjunct faculty member in 2008. He began full-time employment at the university in 2017, serving in several capacities before becoming the administrative dean for academic operations.
In that role, he oversaw such operations as human resources and compensation administration. He reported to Scott Hicks, LU's chief academic officer and provost.
His lawsuit alleges that Markley witnessed the "inner workings of a multi-billion-dollar enterprise that operated to maximize profits without ethics and at the expense of truth and those willing to fight for it, and to the detriment of the students, and professors."
Markley claims he made repeated attempts to correct "suspected foul play," notify leadership of "troublesome concerns" that could be corrected before worsening, and "provide figurative sunlight" on activities he believed the university, as an evangelical institution, should not be engaged in.
Access to MinistryWatch content is free.  However, we hope you will support our work with your prayers and financial gifts.  To make a donation, click here.
"Dr. Markley is an alumni of LU's undergraduate program and Divinity School and strongly supports the school's professed mission," the complaint claims, saying Markley's reports were done with the best interest of the university, its students, and its faculty in mind.
While the lawsuit does not provide details of what Markley observed, it includes a general list of 15 improper activities he reported.
They include such actions as "improper use of LU assets such as a jet airplane," "an improper compensation scheme for LU business executives," "misrepresentations to the public and to accreditors regarding academic programs of LU," and "intentional destruction of likely relevant evidence."
Markley claims he was terminated on or about June 24, 2022. He had never been the subject of workplace discipline. Instead he believes the discharge was part of "insidious retaliation" by LU.
Virginia Labor and Employment law forbids the retaliatory discharge of an employee who makes a "good faith" report of a violation of state or federal law.
In addition to the $20 million Markley is seeking in lost wages and benefits and other remuneration, he is also seeking an injunction to prevent LU from continuing to violate the Virginia whistleblower law. The law also allows him to seek reimbursement of court costs and attorney's fees if his action prevails.
The university's former spokesman, Scott Lamb, also sued LU for retaliation last year because he complained about how it handled sexual assaults on campus.
Liberty has been sued by a student who alleged the university failed to properly investigate her report of sexual assault. And in July 2021 12 students filed suit in federal court claiming the school has "intentionally created a campus environment" that makes sexual assaults more likely to occur.
In August 2020, the embattled Jerry Falwell Jr. resigned from his position as president of LU.