Former Hillsong NYC Pastor Carl Lentz Says He is 'No Longer in Ministry'

Lentz says his only role will be to give perspective and insight 'where I can'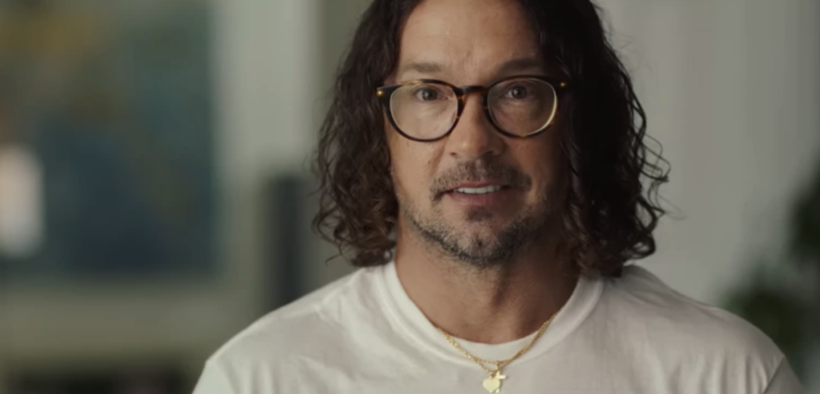 Former Hillsong NYC pastor Carl Lentz announced on social media that he is no longer "in ministry," despite having recently joined Transformation Church in Tulsa, Oklahoma.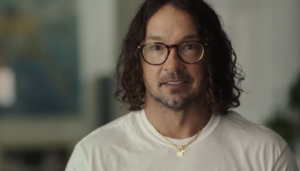 Last week on Instagram Lentz wrote, "Even though I'm at an amazing church that loves and supports us, I'm no longer in ministry."
He told followers he is "not preaching, not overseeing people" and said his role is now to help give perspective and insight where he can.
He also teased the upcoming FX Networks docuseries "The Secrets of Hillsong," which will feature Lentz' first public interview since being let go by Hillsong NYC due to a sex and leadership scandal.
Lentz was fired from Hillsong NYC in November 2020 over "leadership issues" and moral failures, including multiple affairs.
In March, Ministry Watch reported that a source close to Lentz confirmed he and his family had relocated to Tulsa and were attending Transformation, a nondenominational megachurch led by pastor Michael Todd.
According to the source, Lentz had launched a consulting and coaching business and his clients include churches.
Lentz said his only priority throughout the last three years has been fighting for his wife and kids.
Transformation Church told The Christian Post that after two years of discovery and healing, Lentz had shown readiness to use his gifts toward the local church again.
He began working with the church as early as March, according to Transformation, with the goal of having Lentz "help others" experience restoration.
Lentz said it gives him "joy and hope" for his experiences to help others.
"It truly makes me wonder if this is what all of this pain was all about. From the lows of where I've been, to the grace and forgiveness that God has granted me, I have something to share and so does Laura and my kids," Lentz said in the announcement.
Lentz said he and his wife Laura decided to participate in the FX Hillsong documentary as part of their "healing" journey, and said it is a documentary "we do not control, that we don't have any say in and that we haven't even seen yet. We'll see it when the world does."
"Secrets of Hillsong" will premiere on FX May 19 with two episodes, with the other two episodes airing on May 26. The episodes will also be available on Hulu.
Main photo: Carl Lentz / Video Screenshot
Access to MinistryWatch content is free.  However, we hope you will support our work with your prayers and financial gifts.  To make a donation, click here.