Five Women Sue Christian Organization Alleging Cover-up of Child Sexual Abuse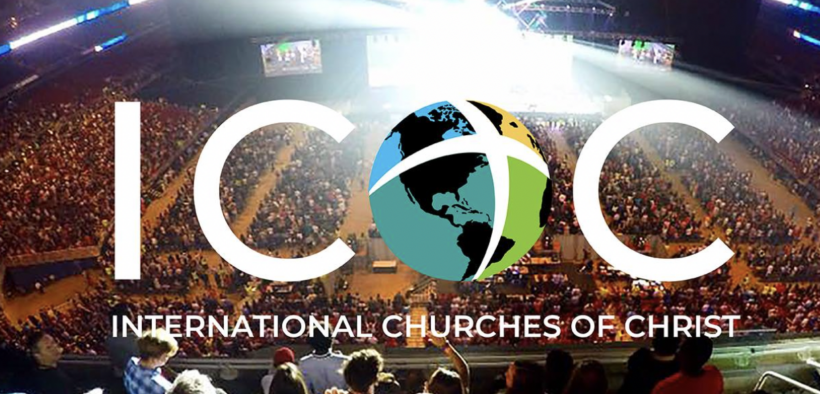 Five women in California have filed a lawsuit alleging that the International Churches of Christ (ICOC) perpetrated a "systemic scheme of abuse" that included the sexual abuse of children as young as three years old and financial abuse of its members.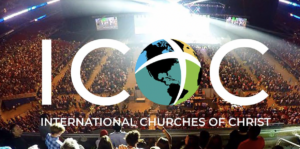 The lawsuit names plaintiffs Darleen Diaz, 33, Bernice Perez, 31, Ashley Ruiz, 31, Salud Gonzalez, 30, and Elena Peltola, 23.
The plaintiffs filed a Racketeer Influenced and Corrupt Organizations Act ("RICO") lawsuit in the U.S. District Court for the Central District of California Dec. 30 against ICOC and its affiliated organizations, The International Christian Church Inc., Hope Worldwide Ltd., Mercyworldwide, and City of Angels International Christian Church.  ICOC founder Thomas "Kip" McKean and the estate of Charles "Chuck" Lucas, whom the plaintiffs say co-led the church, also are named as defendants.
The ICOC has more than 120,000 members across 144 countries, according to the lawsuit.
In the complaint, the plaintiffs allege abuse that "shocks the conscience from its appallingly epic proportions" by a "ruthless den of sexual predators" who used physical force and psychological manipulation to rape and abuse children, then pressured members to stay silent about it through payoffs and non-disclosure agreements.
Diaz and Perez identify convicted pedophile David Saracino as their abuser and allege the church did not adequately protect them from him.
The plaintiffs allege they suffered harm, including physical, mental, and emotional injuries from the childhood sexual abuse and molestation and incurred medical and other expenses for care, treatment, and counseling.
Access to MinistryWatch content is free.  However, we hope you will support our work with your prayers and financial gifts.  To make a donation, click here.
The lawsuit also claims church members were coerced to tithe 10% of their income to the church, to contribute funds to mission trips twice a year and meet a quota for bringing in new members, and that the pressure to comply led some church members to depression and suicide.
The church operated as a "discipleship pyramid," the complaint says, where every member had an elder disciple member over them who acted "as a sort of mentor and jailor."
"This carefully crafted infrastructure enables both churches to execute and maintain a micromanaged degree of control over every aspect of every member's life. Members are systematically de-individualized, only to endure communal isolation from the world at large," the lawsuit says.
The plaintiffs presented 10 claims for relief, including sexual assault of a minor; intentional infliction of emotional distress; negligent hiring, supervision, and retention; negligence; failure to report suspected child abuse in violation of penal code; violation of RICO; and sexual battery and gender violence in violation of California Civil Code. They have asked to be awarded compensatory and special damages, statutory penalties, liquidated damages, punitive damages, and exemplary damages as well as the costs of litigation.
Main photo: ICOC / Facebook