Fitness Social Media Influencer Who Pivoted to Christianity Faces Fraud Lawsuit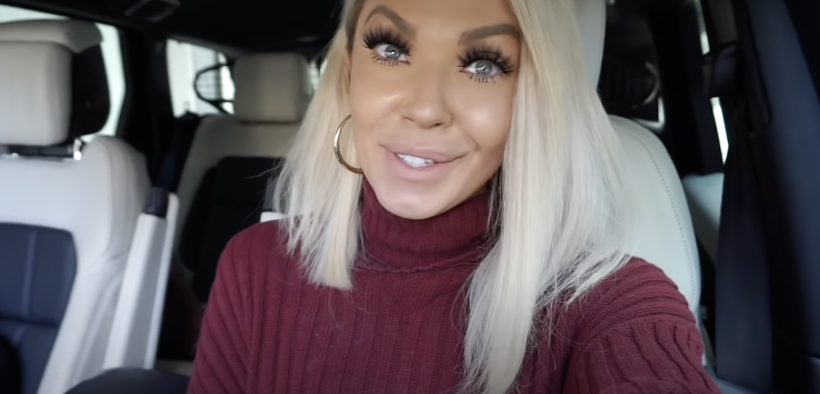 Texas Attorney General Ken Paxton has filed a lawsuit against social media influencer Brittany Dawn Davis alleging that she engaged in deceptive practices when she failed to provide promised personalized nutritional guidance and individualized fitness coaching packages to consumers who purchased her services online.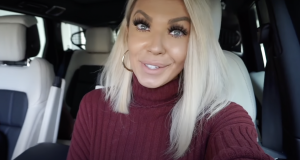 Davis, the CEO of Brittany Dawn Fitness LLC, also promised an assessment of each client's "micronutrients" and regular progress check-ins, per the AG's Office. Packages were offered at costs ranging from $92 to $300 a month, the suit says.
But some plan participants learned by comparing notes in a Facebook group that they had all been given the same nutrition and exercise plan, per the AG. They complained that none of the help they received was personalized, and that any feedback they got was generic, including comments like, "That's my girl! You're killing it!" and "You've got this, babe!"
The suit also says Davis mischaracterized herself as being able to treat eating disorders, saying she had recovered from one herself. But subscribers who reached out for advice on how to beat eating disorders and gain weight received the same calorie-restrictive plan as those who wanted to lose weight, the lawsuit says.
After the alleged fraud came to light, Davis pivoted from health and wellness content on social media to a focus on Christian content, announcing the change on a YouTube video in 2019, BuzzFeed News reported.
Access to MinistryWatch content is free.  However, we hope you will support our work with your prayers and financial gifts.  To make a donation, click here.
"Fitness and health are no longer my identity. My identity is in Christ," she said in the video, saying God had shown her the "dirtiest ugliest parts" of herself in order to "guide me in a direction where he wanted to take me in the first place."
She said she had gone into "a season of hiding" in reaction to the negativity about her fitness business because she was "so burnt," then decided to focus on Christianity because she wanted everyone to feel "this peace beyond comprehension."
The banner for her YouTube channel now reads, "Brittany Dawn, To Make His Kingdom Known," and has messages with titles like "Purity, Sex, Babies and the First Date," "Prayer to Pray While Dating," and "What Happened at the Travis Scott Concert was Demonic."
However, there's also still a section that touts "Healthy Starbucks Hacks."