Feds Accuse Prosperity Bishop of Falsifying Bank Records to Get Mortgage on Million-Dollar Home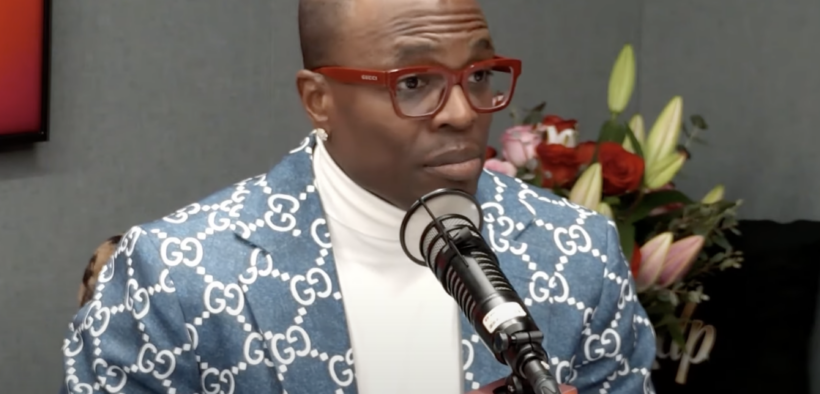 Federal prosecutors have charged Bishop Lamor Whitehead of Brooklyn with falsifying bank records to get approved for a mortgage for his million-dollar New Jersey mansion.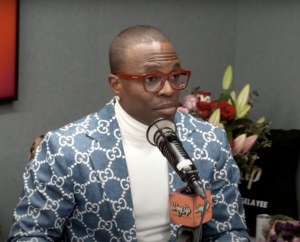 Federal prosecutors said that to secure the loan for the $1.3 million home in Paramus, Whitehead, 44, made it appear that an LLC he controlled had an average balance of more than $2 million when the account actually held less than $10. Government officials said he also applied for a $250,000 business loan for the LLC based on fraudulent information, per the New York Post.
Whitehead, who has ties to New York City Mayor Eric Adams, has been involved in several legal matters in the past year.
He is currently out on a $500,000 bond while facing two counts of wire fraud, one count of extortion and one count of making material false statements to the FBI in a case where he allegedly scammed a member of his congregation out of $90,000 that she says he promised to use to buy her a house. He faces a maximum of 65 years in prison if convicted.
He now faces an additional count of wire fraud related to the most recent case.
Dawn Florio, Whitehead's lawyer, said Whitehead denies all the charges and will plead not guilty when he is arraigned.
The bishop first made headlines in July 2022 when he and his wife were robbed of $1 million worth of jewelry by three masked, armed men during a sermon at his Leaders of Tomorrow International Ministries church in Brooklyn that was being livestreamed.
Critics accused Whitehead, who embraces a flashy lifestyle that includes driving Rolls Royce and wearing expensive jewelry and designer clothes, of staging the robbery, and the bishop later filed a lawsuit against two YouTube personalities for defamation of character in connection with their online commentaries about the video.
In October, two men were arrested and charged with the robbery. Both have pleaded not guilty.
In September, Whitehead was arrested after he forcefully grabbed a woman by the back of her neck for disrupting his sermon and led her out of the room. The charges were dropped, and he was let go a couple of hours after he was arrested.
Main photo: Lamor Whitehead, on the Way Up With Angela Lee, talking about the church robbery, his arrest and "FBI setup" / YouTube 
Access to MinistryWatch content is free.  However, we hope you will support our work with your prayers and financial gifts.  To make a donation, click here.