Federal Judge Bars New York from Shutting Down Christian Adoption Agency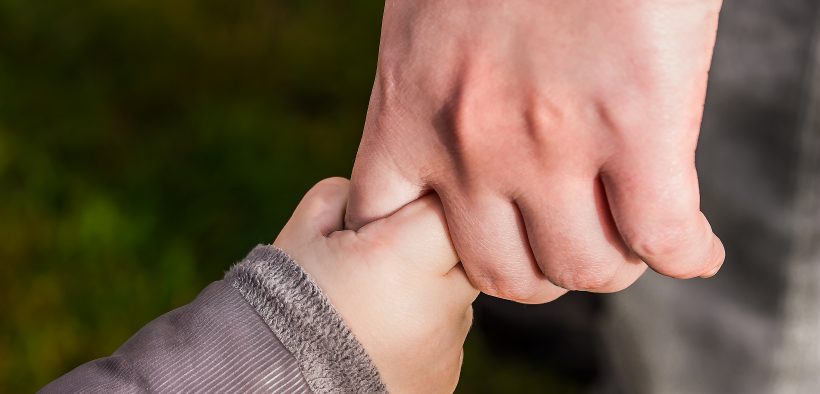 A federal court last week ruled that a New York Christian foster care and adoption agency could continue to provide services to children and families—for now. 
Syracuse-based New Hope Family Services will be able to place children with families as its lawsuit against New York officials proceeds. The agency maintains that because of its biblical convictions, it will not recommend adoptions by same-sex or unmarried couples. 
New York's Office of Children and Family Services labeled those policies "discriminatory," and New Hope sued in 2018 after OCFS threatened to shut down the agency if it did not change its stance, according to court papers. 
The U.S. District Court in Albany dismissed New Hope's lawsuit in May 2019, saying New York officials weren't infringing on the agency's religious freedom. But in July, the U.S. Court of Appeals for the 2nd Circuit ruled that the lower court's dismissal was premature and may have been "informed by hostility toward certain religious beliefs." They sent the case back down to the trial court for further proceedings. 
On Monday of last week (Oct. 5), the U.S. District Judge Mae A. D'Agostino issued a preliminary injunction against OCFS, barring them from revoking New Hope's authorization to place children for adoption.
"As it stands, New Hope has demonstrated likelihood of success as to its claim that section 421.3(d) compels it to speak contrary to its religious beliefs by requiring that New Hope say that placement with unmarried or same sex couples is in the best interests of the child," said D'Agostino. "At present, OCFS has presented New Hope with an ultimatum: make such a statement or close."
She said New Hope's "recusal-and-refusal approach," which refers unmarried or same-sex couples to secular agencies "is more narrowly tailored to the state's interests while protecting New Hope's Free Speech rights."
Alliance Defending Freedom Senior Counsel Roger Brooks called the ruling "great news."
"Today's ruling signals that the state's attempt to shutter New Hope violated core rights protected by the First Amendment—the freedom to speak what you believe and the freedom to practice the teachings of your faith," Brooks said. "Thankfully, this ruling means that New Hope can continue offering the exceptional support it has provided for decades while its lawsuit challenging the state's unconstitutional policy continues."
New Hope Family Services Executive Director Kathy Jerman said New York, with more than 25,000 children in its foster care system, needs "more adoption providers, not fewer."
"We're grateful that today's decision allows us to keep serving children and families, even though our legal fight continues to end the state's harassment once and for all," Jerman said.
New Hope facilitates adoptions, foster placements, and also serves as a pregnancy resource center. Churches, individual donors, and private grants fund the ministry, on top of fees paid by adoptive parents. New Hope has placed over 1,000 children with adoptive families since its founding in 1965, according to Jerman.