Ep. 95: Gospel for Asia and Liberty University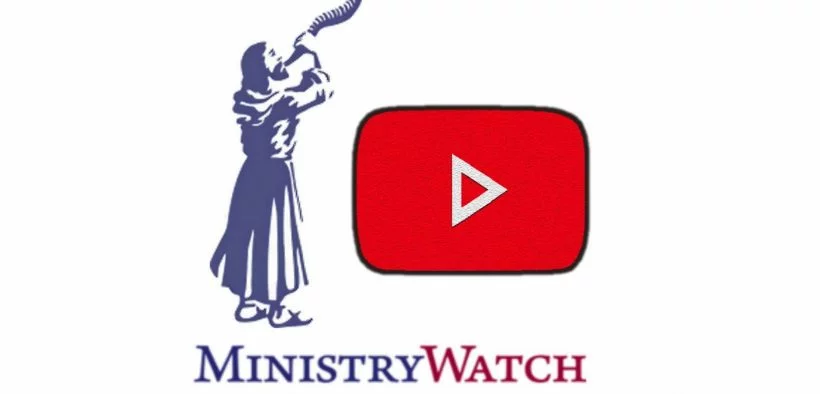 On today's program, the massive ministry Gospel for Asia is attempting to rebrand itself, but is the ministry, which has been embroiled in scandal, really changing its ways.  And Liberty University files a $10-million lawsuit against Jerry Falwell Jr.
Each week, MinistryWatch brings you news about Christian ministries, as well as the latest in charity and philanthropy, news that we examine from a Christian worldview perspective.  Our goal is to help us become better stewards of the resources God has entrusted to us.
We begin today with the story of a Washington, D.C., pastor who has been charged with $1.5-million in COVID Relief funds.
I want to remind everyone that this month we're offering a book I co-wrote with Marvin Olasky as our Book of the Month.  That book is "Prodigal Press:  Confronting The Anti-Christian Bias of the American News Media."  We'll send it to you for a financial gift of any size during the month of April.  Just go to MinistryWatch.com and hit the Donate button at the top of the page.
And, if you love the program but don't have any extra shekels to throw in the pot, I get it.  Been there myself a time or two.  But there's a great way you can help that doesn't cost you a dime, and that is to rate us and leave a comment on your podcast app.  The more ratings we get, the easier it is for other people to find us because search engines prioritize podcasts based in part on those ratings.  Won't cost you a thing, and it really helps us a lot.
The producers for today's program are Rich Roszel and Steve Gandy. We get database and other technical support from Cathy Goddard, Stephen DuBarry, and Casey Sudduth.  Writers who contributed to today's program include Rod Pitzer, Christina Darnell, Jack Jenkins, Adelle Banks, Anne Stych, Yonat Shimron, Steve Rabey—and, you, Warren.
Thanks to our friends at The NonProfit Times for contributing material to this week's program.
Podcast: Play in new window | Download
Subscribe: RSS