Ep. 41: Denominations Change Names, Navajo Ministries, and Word Vision Ambush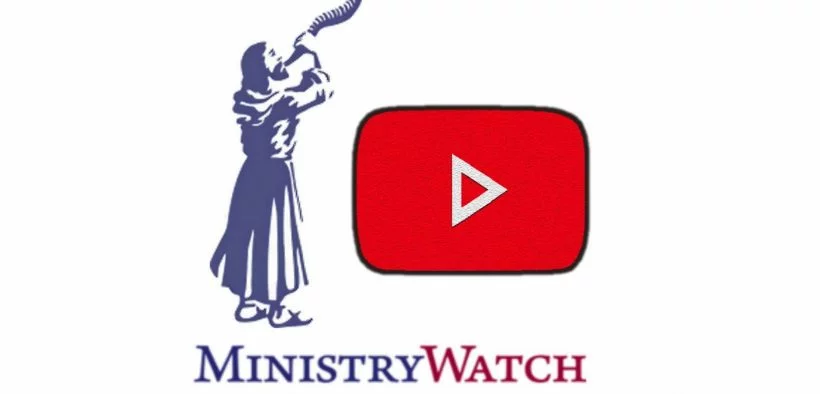 On today's program, two of the nation's largest protestant denominations – the Southern Baptists and the United Methodists – consider changing their logos and even their names as a way of putting past racial insensitivities behind them.  But the changes are not universally welcome.  A new study says liberal congregations are significantly more political than conservative ones.  And we take a look at Navajo Ministries, which is doing remarkable work in the Four Corners region of New Mexico, Utah, Colorado, and Arizona.
Up first today, armed attackers ambushed a group of World Vision staff in the Democratic Republic of Congo (DRC)  last week, killing one and capturing two others. Another was seriously injured.
We also want to remind everyone that MinistryWatch has a new book out. It's called "Faith-Based Fraud:  Learning From the Great Religious Scandals of our Time."  I've been working on the book for more than 10 years, and I'm really pleased with how it came out.  We're offering it as our thank you for a gift of any size to MinistryWatch during the month of September.  If you'd like to know more or make a donation, you can go to www.MinistryWatch.com and hit the DONATE button at the top of the page.
I also want everyone to know that Friday, September 25, that's today for many of you who listen to the podcast when we post it on Friday morning, Warren will be doing a free on-line webinar based on the book.  Check the daily MinistryWatch emails for details about how to sign up.
Each week, Warren and Natasha bring you news about Christian ministries, as well as the latest in charity and philanthropy, news that we examine from a Christian worldview perspective.  Our goal is to help us become better stewards of the resources God has entrusted to us.
The producers for today's program are Rich Roszel and Steve Gandy.   We get database and other technical support from Cathy Goddard, Stephen DuBarry, and Casey Sudduth.  Writers who contributed to today's program include Christina Darnell, Emily Miller, Anne Stych, Bethany Starin, and Warren Smith.
May God bless you.
Podcast: Play in new window | Download
Subscribe: RSS