Ep. 275: International Justice Mission, David C. Cook, Matt Redman, and Remembering Salem Media's Stu Epperson Sr.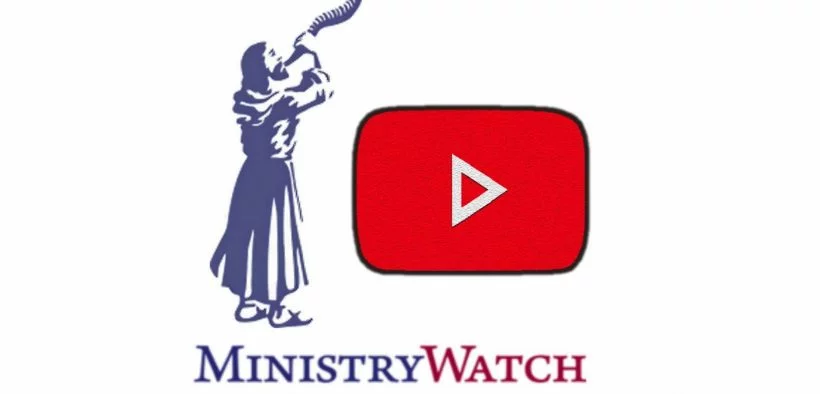 On today's program, we discuss a BBC investigation that calls into question some of the so-called child "rescues" in West Africa initiated by the International Justice Mission. Also, financial troubles continue to plague Christian publisher David C. Cook. We'll have details. And we'll take a look at the latest state measures that could undermine donor privacy.
We begin today with news of popular worship leader Matt Redman. He took to social media last week, saying that he and his wife had both suffered what he called "harmful behavior and mistreatment" by UK pastor Mike Pilavachi.
Final Thoughts: Just a reminder that MinistryWatch is a donor supported organization, and if you make a gift during the month of July, you'll receive a copy of my book Faith-Based Fraud: Learning From The Great Religious Scandals of our Time as our thank-you gift. Just go to MinistryWatch and hit the DONATE button at the top of the page.
The producers for today's program are Rich Roszel and Jeff McIntosh.  We get database and other technical support from Stephen DuBarry, Rod Pitzer, and Casey Sudduth. Writers who contributed to today's program include Yonat Shimron, Meagan Saliashvili, Kim Roberts, Jessica Eturralde, Steve Rabey, Daniel Ritchie, Christina Darnell, and Rod Pitzer.
Special thanks to The NonProfit Times for contributing material for this week's podcast.
Until next time, may God bless you.
Podcast: Play in new window | Download
Subscribe: RSS