Ep. 266: Screening Candidates for Character Issues:  A Conversation with Dr. Rich Kidd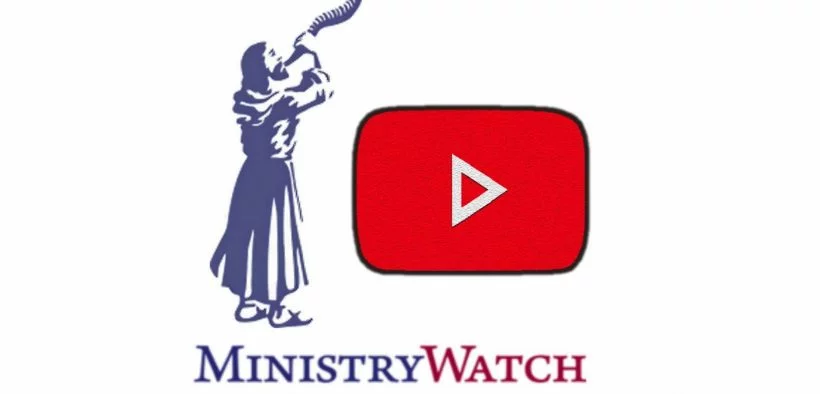 Regular listeners to this podcast, or readers of the MinistryWatch site, you know that we often write about preachers behaving badly. We do so because we believe it's important to maintain the purity, peace, and unity of the church, and we believe what the Bible teaches, in Ephesians 5:11, that we should have no fellowship with the evil deeds of darkness.  We should, instead, expose them.
But the goal is not merely to expose wrongdoers, but to prevent future wrongdoing, and to – whenever possible – to encourage confession, repentance, and ultimate restoration.
These ideas were in my mind when I had the conversation you are about to hear with Dr. Rich Kidd. Rich is a Founding Partner at Mission:Leadership, a firm that – among other things – specializes in finding executive-level leaders for key positions in a broad array of industries including Christian nonprofits, large churches, Christian schools and colleges, and mission-minded businesses.
I wanted to talk with him about the things he looks for during the search process that deals not with competence issues, but with character issues. If you are looking for a pastor or senior executive, what should you ask to make sure that the person you think you are getting is truly the person you are getting? What safeguards and guardrails can your organization put in place to protect both the organization and the person you are hiring – or the people you already have in place.
Rich has had a long and varied career in ministry. In the local church, he has worked in roles from janitor to Senior Pastor (sometimes simultaneously), ranging from small church plants to large multi-staff churches. He has served Director of Campus Ministries for Regent University, where he also taught in the College of Arts & Sciences and the School of Divinity. Rich is a graduate of the College of William and Mary where he was a Presidential (Monroe) Scholar, holds an M.Div. from Trinity International University, and a Doctorate from Fuller Theological Seminary. Rich is an ordained minister in the Evangelical Presbyterian Church.
The producers for today's program are Rich Roszel and Jeff McIntosh.  We get database, editorial, and technical support from Stephen DuBarry, Emily Kern, Kim Roberts, and Casey Sudduth.
Until next time, may God bless you.
Podcast: Play in new window | Download
Subscribe: RSS