Ep. 26: The COVID Dilemma For Churches and Ministries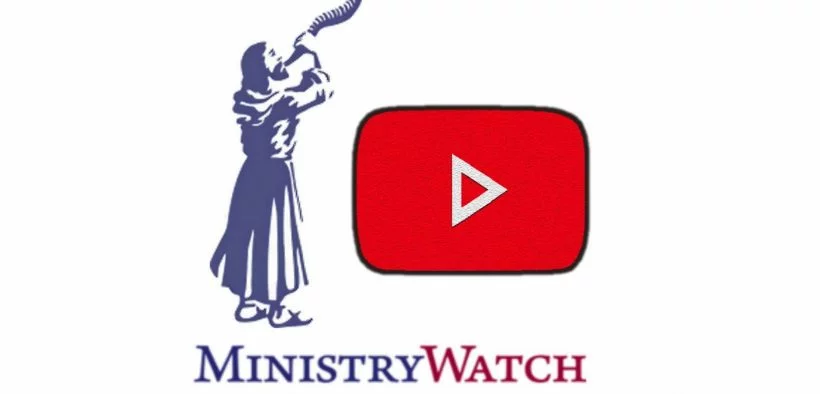 On today's program, the Texas-based ministry Gospel for Asia files for creditor protection in Canada.   Also on today's program, a British ministry that believes it;s possible for homosexuals to change says it has been the target of death threats.  We're going to begin today with extended coverage of how the COVID-19 crisis is impacting churches and ministries, and how some churches are pushing back on government restrictions.  While this is not a new story for us here at MinistryWatch, there have been some new developments this week.  For example, Grace Community Church, in Sun Valley, California, made big news this week when it gathered indoors on Sunday, defying California regulations that aim to limit the spread of COVID-19.
PLUS:  I want to remind everyone about the new essay on our website on Matthew 18 and how it relates to journalism and the kind of investigative work we do here at MinistryWatch.  If you're a supporter of our ministry – or a skeptic, not sure if watchdog journalism is the right approach – I think you'll find that article helpful.  It's on the MinistryWatch website.
Each week, Warren and Natasha bring you news about Christian ministries, as well as the latest in charity and philanthropy, all designed to help us become better stewards of the resources God has entrusted to us.
The producers for today's program are Rich Roszel and Steve Gandy.  We get database and other technical support from Cathy Goddard, Stephen DuBarry, and Casey Sudduth.  Writers who contributed to today's program include Christina Darnell, Alejandra Molina, Anne Stych, Steve Rabey, Emily McFarlan Miller, Shawn Hendrick, and Warren Smith.  Thanks to our friends at Religion News Service for contributing material to this week's program.
Podcast: Play in new window | Download
Subscribe: RSS