Ep. 254: A Conversation with MinistryWatch Podcast Co-Host Natasha Smith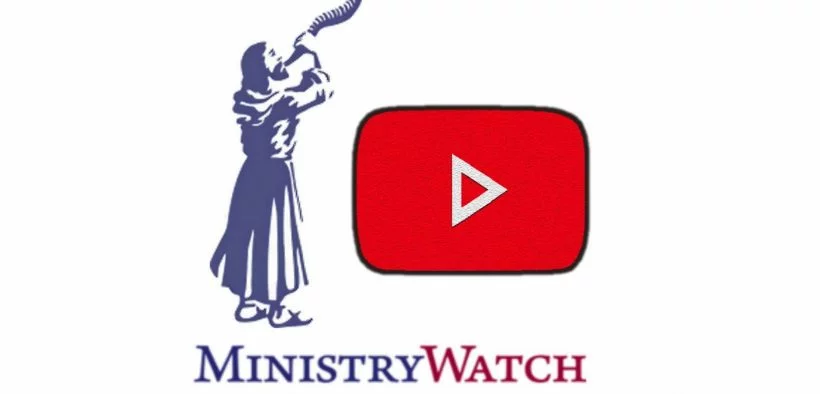 On this week's EXTRA episode, we're doing something a bit different.  We're featuring a short conversation with my MinistryWatch co-host Natasha Smith. Natasha shares a bit of her background, how she got to MinistryWatch, and some big news coming up in her life.
The producers for today's program are Rich Roszel and Jeff McIntosh.  We get database and other technical support from Stephen DuBarry, Emily Kern, Rod Pitzer, and Casey Sudduth.
Until next time, may God bless you.
Podcast: Play in new window | Download
Subscribe: RSS