Ep. 244: United Methodists, Saddleback and the SBC, John Ankerberg, and More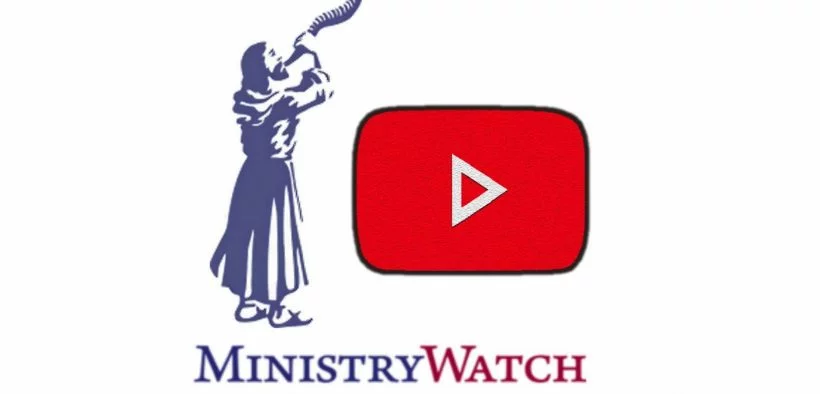 On today's program, we have news from ACSI – the Association of Christian Schools International. They're growing and changing, and not all of those changes are for the better. I'll explain later in the program.
We also have the latest news from Asbury University, where a revival started that is now sweeping the country. And we take a look at The John Ankerberg Show.  The popular apologetics teacher is under fire for his use of private jets and lavish travel.
We begin today with the latest from the United Methodist Church. Bishop Scott Jones isn't the first United Methodist bishop to join the Global Methodist Church since the theologically conservative denomination launched in May, but his exit from the UMC has arguably caused the greatest stir.
FINAL THOUGHTS:
 I want our listeners to know that if they give to MinistryWatch during the month of March, they'll receive a copy of my book "Faith Based Fraud: Learning From the Great Religious Scandals of our Time." We've offered this book in the past, but it's been more than a year since the last time we offered it, and we have literally tens of thousands of new people on our email list, so we're making it available again.
It's our thank you gift for a donation of any size to MinistryWatch this month.  Just go to the MinistryWatch website and hit the donate button at the top of the page.
The producers for today's program are Rich Roszel and Jeff McIntosh.  We get database and other technical support from Stephen DuBarry, Emily Kern, Rod Pitzer, and Casey Sudduth. Writers who contributed to today's program include Ryan Gabrielson, J. David McSwane, Jessica Eturralde, Dale Chamberlain, Kim Roberts, Phil Cooke, Fiona Morgan, Bob Smietana, Steve Rabey, Emily McFarlan Miller, Christina Darnell, Rod Pitzer—and you, Warren.
Special thanks to churchleaders.com and ProPublica for contributing material for this week's podcast.
Until next time, may God bless you.
Podcast: Play in new window | Download
Subscribe: RSS