Ep. 242: Asbury Revival, Johnny Hunt and the SBC, Women's Ordination at Saddleback, and More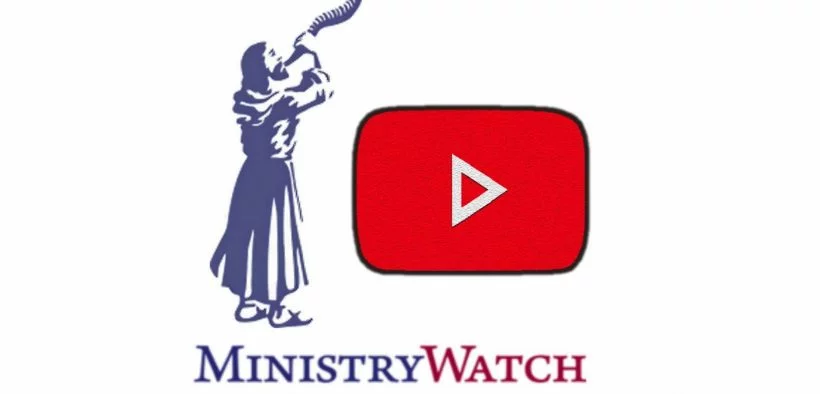 On today's program, the revival at Asbury University in Kentucky is entering a new phase, but it is also spreading to other locations. We also have updates on the Southern Baptist Convention's struggles with one of its former presidents, Johnny Hunt. And in MinistryWatch's quarterly survey of ministry executives, we're seeing a shift.  Leaders are becoming slightly less concerned about finding qualified staff, and more concerned about finding donors.  We'll have details later in the program. We begin today with a story that Saddleback Church, founded by Pastor Rick Warren, has been kicked out of the Southern Baptist Convention for ordaining women.
Here are a few links I promised to include in the Show Notes:
Final Thoughts:
A reminder that this is the last week you can give to MinistryWatch and receive a copy of the book "Handling Allegations in a Ministry" by Theresa Lynn Sidebotham.  This is a valuable resource for pastors, elders, deacons, ministry leaders, and active and involved church members and ministry donors.  It's our thank you gift for a donation of any size to MinistryWatch this month.  Just go to the MinistryWatch website and hit the donate button at the top of the page.
The producers for today's program are Rich Roszel and Jeff McIntosh.  We get database and other technical support from Stephen DuBarry, Emily Kern, Rod Pitzer, and Casey Sudduth. Writers who contributed to today's program include Steve Rabey, Jessica Eturralde, Bob Smietana, Dale Chamberlain, Adelle Banks, and Kim Roberts.
Special thanks to churchleaders.com for contributing material for this week's podcast.
Until next time, may God bless you.
Podcast: Play in new window | Download
Subscribe: RSS