Ep. 239: Johnny Hunt and the SBC, The King's College, Hillsong Gets A New Leader, and Pastors and Their Jets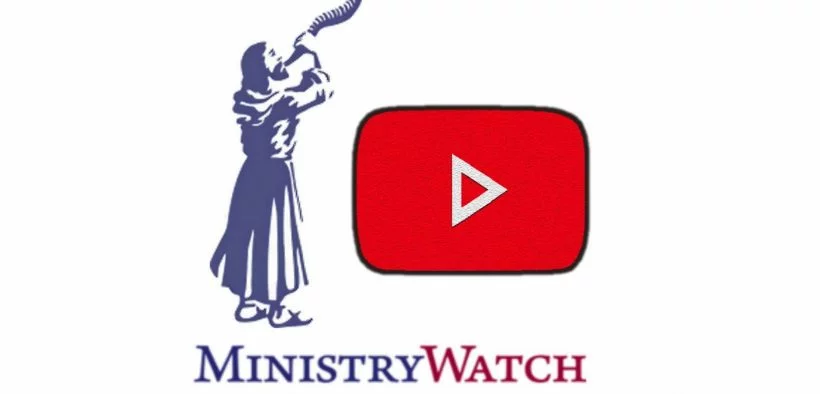 On today's program, disgraced former Southern Baptist Convention President Johnny Hunt has been restored to ministry.  Now two of the churches that restored him are being investigated.  We also have an exclusive investigation, done in conjunction with the Trinity Foundation, on pastors and their private jets. We begin today with news from The King's College in New York City.
Also on today's program I mention that the Dallas-based Trinity Foundation has been tracking the use of private aircraft by ministries and churches.  Recently the Trinity Foundation started posting graphics on Twitter to track daily usage. You can find that Twitter account, @PastorPlanes, here.
I want our listeners to know that if they give to MinistryWatch during the month of February, we'll send them a copy of the book "Handling Allegations in a Ministry" by Theresa Lynn Sidebotham.  This is a valuable resource for pastors, elders, deacons, ministry leaders, and active and involved church members and ministry donors.  It's our thank you gift for a donation of any size to MinistryWatch this month.  Just hit the donate button at the top of the page.
The producers for today's program are Rich Roszel and Jeff McIntosh.  We get database and other technical support from Stephen DuBarry, Emily Kern, Rod Pitzer, and Casey Sudduth. Writers who contributed to today's program include Steve Rabey, Jessica Eturralde, Kim Roberts, Bob Smietana, Steve Rabey, Dale Chamberlain, Christina Darnell, Rod Pitzer—and you, Warren.
Special thanks to churchleaders.com for contributing material for this week's podcast.  We'd also like to thank Barry Bowen and The Trinity Foundation for working with us on the Pastors and Planes Project.
Until next time, may God bless you.
Podcast: Play in new window | Download
Subscribe: RSS