Ep. 237: He Gets Us, MinistryWatch Investigates Glory of Zion and Love for the Least, 50 Largest Relief and Development Ministries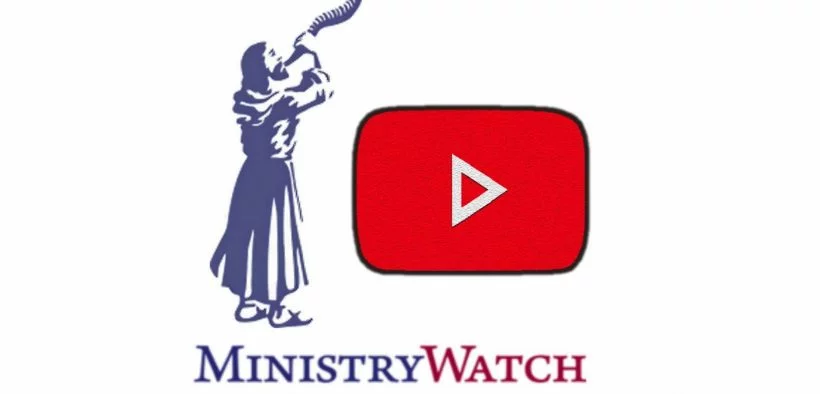 On today's program, we take a closer look at the "He Gets Us" media campaign.  We'll also share with you some of the highlights of a couple of MinistryWatch investigations.  One of them was a close look at Glory of Zion, a Dallas based ministry.  We also take a deep dive into a Colorado ministry called Love the Least. We begin today with news from Knoxville, Tennessee.  In an unusual move, a judge said an alleged rape victim is going to have to use his legal name in his lawsuit against the Catholic Diocese there.
A Few Closing Words….
If you give to MinistryWatch during the month of February, we'll send them a copy of the book "Handling Allegations in a Ministry" by Theresa Lynn Sidebotham.  This is a valuable resource for pastors, elders, deacons, ministry leaders, and active and involved church members and ministry donors.  It's our thank you gift for a donation of any size to MinistryWatch this month.  Just go to the MinistryWatch website and hit the donate button at the top of the page.
The producers for today's program are Rich Roszel and Jeff McIntosh.  We get database and other technical support from Stephen DuBarry, Emily Kern, Rod Pitzer, and Casey Sudduth. Writers who contributed to today's program include Jessica Eturralde, Kim Roberts, Shannon Cuthrell, Bob Smietana, Steve Rabey, Alejandra Molina, Christina Darnell, and Rod Pitzer.
Until next time, may God bless you.
Podcast: Play in new window | Download
Subscribe: RSS