Ep. 235: John Blanchard, PRC Vandalism and Arrests, and The Truth Network Has Radio Towers Destroyed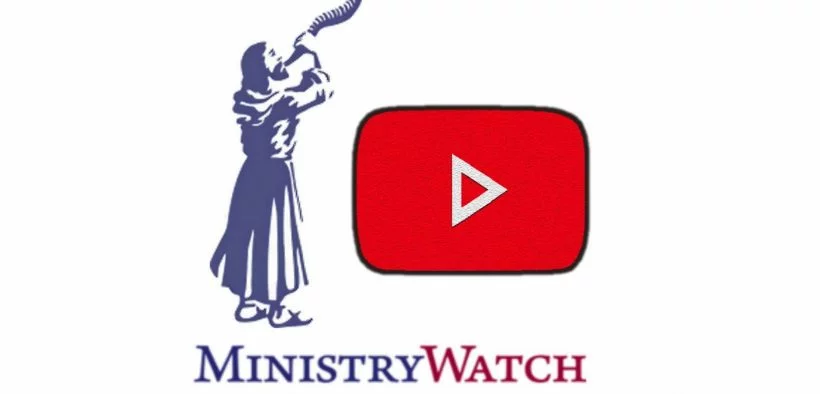 On today's program, new developments in the case against megachurch pastor John Blanchard, arrests in the vandalism of pregnancy care centers, and a Christian broadcaster's radio towers were destroyed. We begin today with a story about sexual abuse allegations that concern the Salvation Army, one of the largest Christian organizations in the country.
A final reminder that we'll be doing a webinar next week called "How To Find and Read A Form 990."  The webinar is free, but you do have to register.  And I should mention that we are limiting attendance to 100, and we're nearly there.  So if you want to attend, or even if you can't attend but want to watch the recording we'll be making, you need to sign up soon.  It will take place on Feb. 1 at 4 pm ET.  Just check the daily MinistryWatch email for a link to the registration page.
Don't forget to rate and leave a comment on your podcast app. Not only do these comments help us know what you're thinking so we can make improvements, but the more ratings and comments we have, your ratings help other people find us.  That's a huge help to us, and it helps us expand our reach.
Finally, here's the story I mentioned on the program:  Why MinistryWatch Reports on Sex Crimes
The producers for today's program are Rich Roszel and Jeff McIntosh.  We get database and other technical support from Stephen DuBarry, Emily Kern, Rod Pitzer, and Casey Sudduth. Writers who contributed to today's program include Jessica Eturralde, Kim Roberts, Shannon Cuthrell, Jack Jenkins, Bob Smietana, Jessica Lea, Stephanie Martin, Scott Barkley, and Rod Pitzer.
A special thanks to Baptist Press and ChurchLeaders-dot-com for contributing material for this week's podcast.
Until next time, may God bless you.
Podcast: Play in new window | Download
Subscribe: RSS