Ep. 231: The IRS's Form 990 Backlog, More United Methodist Departures, and Remembering Jack Hayford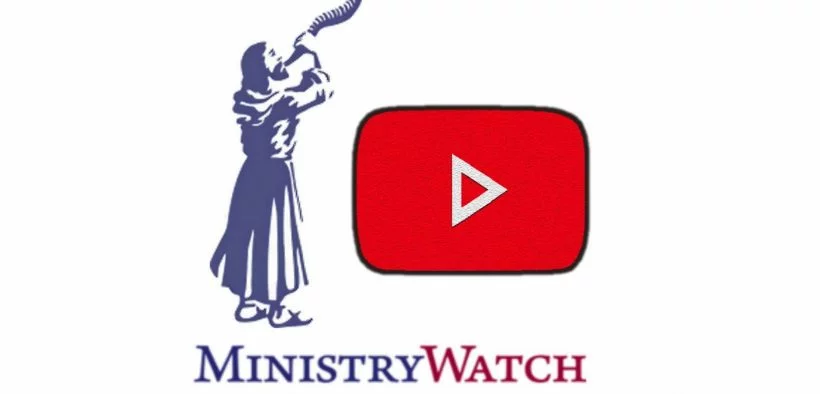 On today's program, one of the largest United Methodist churches in the country, and the largest in South Carolina, is preparing to leave the denomination.  And the Internal Revenue Service is far behind in its efforts to process Form 990s.  This backlog is a blow to transparency and accountability.  We'll explain why.  And we remember pastor, author, and hymn writer Jack Hayford, who died last week at age 88.  We begin today with former Celebration Church pastor Stovall Weems.  He and his wife Kerri have settled with First Citizens Bank after a claim stating they defaulted over $700,000 in unpaid debt.
A few final notes…
 Last week I mentioned how grateful I was to those of you who contributed to our year-end fundraising campaign, but I didn't have a final number.  Now I do.  We had what was for us an ambitious goal of $81,000 for the months of November and December combined.  We ended up raising about $87,000.  So, again, THANK YOU.
Also, I mentioned earlier the importance of the Form 990.  We use them every day here at MinsitryWatch, and we encourage donors to look at them before they give to a ministry.  In the past we've done a webinar entitled "How To Find and Read A Form 990."  This webinar has proven so popular that we've repeated it three or four times over the past two years.  And we're going to do it again.  It will take place on Feb. 1 at 4 pm ET.  Just check the daily MinistryWatch email for a link to the registration page.  It's absolutely free, but you do need to register to get all the links and details.
Finally, it's been a while since I've asked you, our listeners, to rate or leave a comment on your podcast app.  But our listenership has nearly doubled in the past year, and if you are new to the podcast, please do leave us a rating and a comment.  Not only do these comments help us know what you're thinking so we can make improvements, but the more ratings and comments we have, the more visible the podcast becomes to search engines who make those automated recommendations that you sometimes see when you are listening to podcasts.  In other words, your ratings help other people find us.  That's a huge help to us, and it helps us expand our reach.
The producers for today's program are Rich Roszel and Jeff McIntosh.  We get database and other technical support from Stephen DuBarry, Emily Kern, Rod Pitzer, and Casey Sudduth. Writers who contributed to today's program include Jessica Eturralde, Anne Stych, Kim Roberts, Andrea Suozzo, Yonat Shimron, Alejandra Molina, Christina Darnell, and Rod Pitzer.
A special thanks to ProPublica for contributing material for this week's podcast.
Until next time, may God bless you.
Podcast: Play in new window | Download
Subscribe: RSS