Ep. 216: Steven Furtick and Elevation, Brian Houston and Hillsong, and How MinistryWatch Reports on Dropped Cases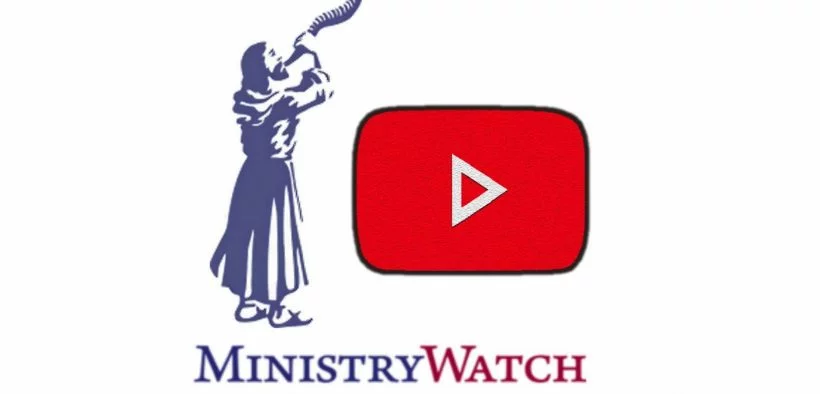 On today's program, Steven Furtick and Elevation Church are generating controversy because of the ticket prices of their upcoming tour.  And Hillsong's Brian Houston was removed from the pulpit is awaiting a court date, but that hasn't stopped him from taking the stage at other events.  We'll have details.  We begin today with the story of a massive financial fraud that targeted Christians.
The producers for today's program are Rich Roszel and Jeff McIntosh.  We get database and other technical support from Cathy Goddard, Stephen DuBarry, Emily Kern, Rod Pitzer, and Casey Sudduth. Writers who contributed to today's program include Phil Cooke, Bobby Ross Jr., Dale Chamberlain, Jessica Etturalde, Anne Stych, and Steve Rabey.
Special thanks to Church Leaders dot com and The Christian Chronicle for providing material for this week's podcast.
Until next time, may God bless you.
Podcast: Play in new window | Download
Subscribe: RSS