Ep. 210: Bible Translation, "Respect for Marriage Act," and Samaritan's Purse Hits $1-Billion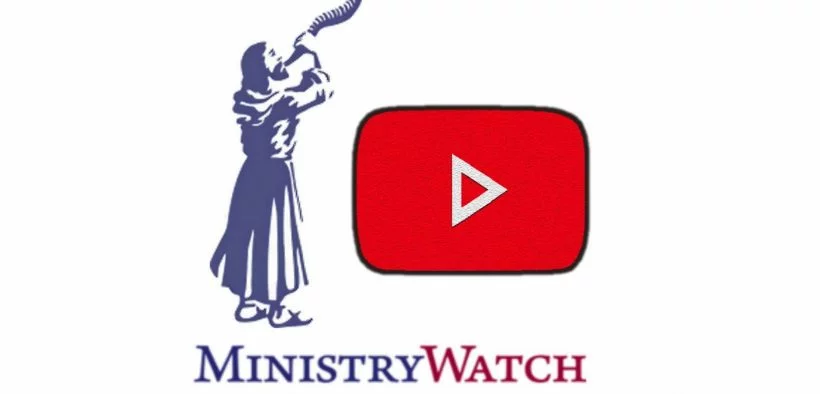 On today's program, we take a look at the Bible translation industry.  We ask the question:  How much does it really cost to translate the Bible.  We also look at a milestone for the Christian ministry Samaritan's Purse.  It will hit $1-billion in revenue this year.  And one of evangelicalism's flagship seminaries, Fuller Seminary, has the first African American president in its history.  We'll have details.  We begin today with news that 2,000 churches and Christian ministries have asked the U.S. Senate to oppose the "Respect For Marriage Act."
 A Reminder:  if you make a donation to MinistryWatch during the month of September, we'll send you a copy of "Restoring All Things" as our thank you gift.  This book is one that I wrote with the Colson Center's John Stonestreet, and it features stories of great ministries doing great work all around the country.  Just go to MinistryWatch.com and hit the DONATE button at the top of the page.
The producers for today's program are Rich Roszel and Jeff McIntosh.  We get database and other technical support from Cathy Goddard, Stephen DuBarry, Emily Kern, Rod Pitzer, and Casey Sudduth. Writers who contributed to today's program include Emily McFarlan Miller, Stephanie Martin, Alejandra Molina, Bob Smietana, Yonat Shimron, Jessica Eturralde, Tom Campisi, Kim Roberts—and you, Warren.
Special thanks to ChurchLeaders.com for contributing material for this week's podcast.
Until next time, may God bless you.
Podcast: Play in new window | Download
Subscribe: RSS