Ep. 204: Harold Camping and Family Radio, Hillsong, the United Methodist Church, and the Feds Investigate the SBC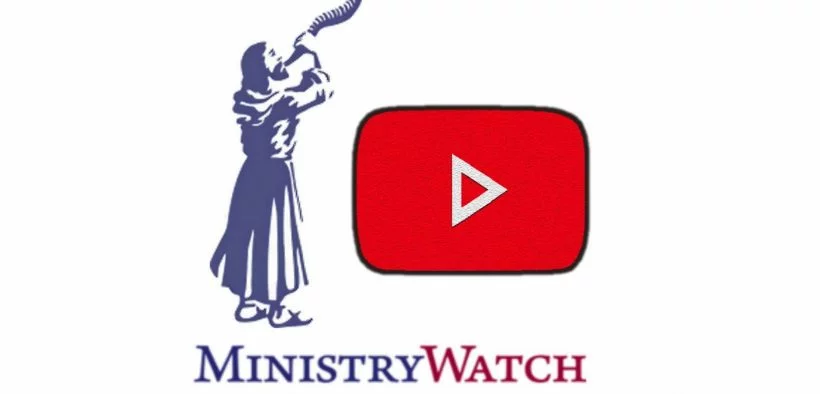 On today's program, in the 1990s and 2000s, radio preacher Harold Camping wrongly predicted the return of Jesus.  The ministry he founded has spent the last decade recovering.  We'll have an update.  And the Department of Justice has launched an investigation into the Southern Baptist Convention.  We'll have the latest.  We begin today with a lawsuit against Hillsong Church by one of its key employees.  The lawsuit says the church misled donors and evaded taxes.
Before we go, a reminder:  If you make a donation to MinistryWatch during the month of August, you'll receive a free one-year subscription to WORLD Magazine.  We made this offer last year, and got a great response.  But I know that we have a lot of people listening to the podcast today that weren't with us a year ago – I know that because the podcast has nearly doubled in size in the past year.  So if you're new, this is a fantastic opportunity to pick up a subscription to WORLD and support our work at the same time.  Just go to MinistryWatch.com and hit the DONATE button at the top of the page.
The producers for today's program are Rich Roszel and Jeff McIntosh.  We get database and other technical support from Cathy Goddard, Stephen DuBarry, Emily Kern, Rod Pitzer, and Casey Sudduth. Writers who contributed to today's program include Shannon Cuthrell, Anne Stych, Emily McFarlan Miller, Kim Roberts, Yonat Shimron, Bob Smietana, Dale Chamberlain, Christina Darnell, and Steve Rabey.
Until next time, may God bless you.
Podcast: Play in new window | Download
Subscribe: RSS