Ep. 129: Trump Redux, an Exodus at Safe Families, and Student Leadership University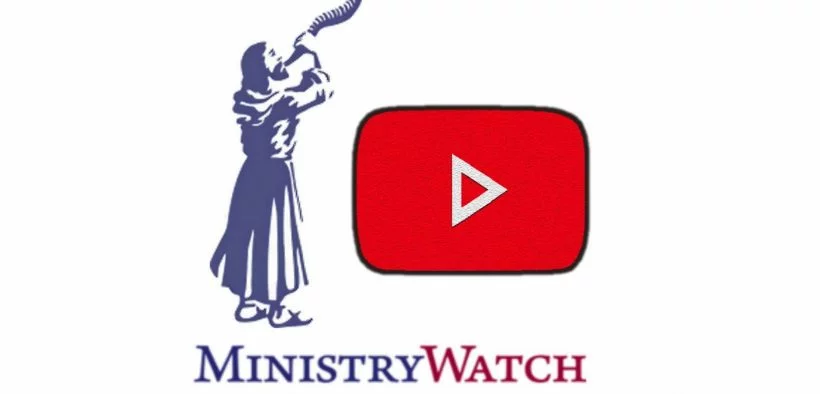 On today's program, former President Trump reinvigorates his Faith Advisory Board, we discuss the importance of putting Youth Protection Policies in place, and there's been a shake up at GRACE, the group that investigates sexual abuse in Christian environments.  We'll have details.  We begin today with news of turmoil at Safe Families for Children, an organization that bills itself as a faith-based alternative to foster care that has helped more than 50,000 families in crisis by caring for their at-risk children. 
Each week, MinistryWatch brings you news about Christian ministries, as well as the latest in charity and philanthropy, news that we examine from a Christian worldview perspective.  Our goal is to help us become better stewards of the resources God has entrusted to us.
I want to tell everyone about a FREE webinar we have coming up soon.  It's called "How To Find And Read A Form 990."  We did this webinar a couple of times in 2020, and it was well-received.  We have grown a lot, and we now have a lot of people who weren't getting our daily emails or listening to our podcast when we offered it before.  So we'll do it again on Sept. 23 at 2 pm ET via zoom.  I know I mentioned that it's free, but you DO have to register if you want to get the Zoom link.  So be on the look-out for that link in our daily emails.
The producers for today's program are Rich Roszel and Steve Gandy. We get database and other technical support from Cathy Goddard, Stephen DuBarry, and Casey Sudduth.  Writers who contributed to today's program include Rod Pitzer, Liz Rieth, Sarah Dreher, Jack Jenkins, Anne Stych, Kim Roberts, and Steve Rabey.
Until next time, may God bless you.
Podcast: Play in new window | Download
Subscribe: RSS