Ep. 121: Hillsong, Ravi Zacharias, and Voddie Baucham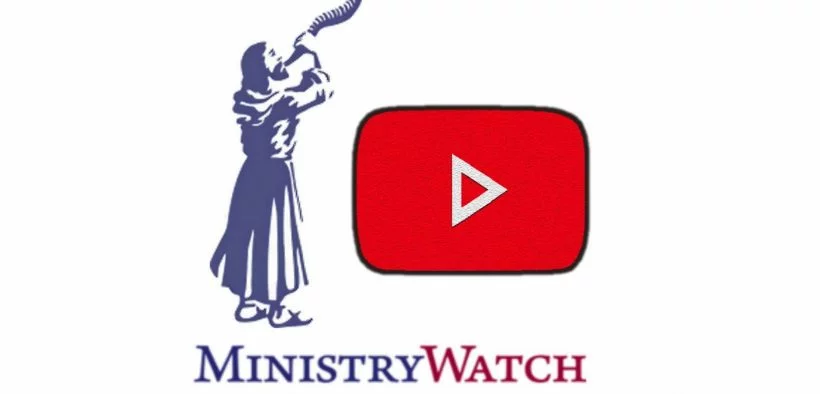 On today's program, Australian police want Hillsong Founder Brian Houston to appear in court to answer charges that he covered up child sexual abuse.  More senior leaders depart Ravi Zacharias International Ministries, and a beloved Baptist youth speaker has unexpectedly died.  We begin today with charges of plagiarism against popular speaker and New York Times Bestselling author Voddie Baucham.
A couple of reminders: First, "Faith-Based Fraud" is now available at Audible.com.
Secondly, a reminder to support your local church first, and your favorite and carefully researched ministries second, but if you have a bit extra that you can give MinistryWatch to help us help you and others become more effective and informed stewards, we would – of course – be grateful.  And if you make a gift to MinistryWatch during the month of August, you will receive as our thank-you gift a one-year subscription to WORLD Magazine.  That's a print and digital subscription.  To make a gift to MinistryWatch, go to MinistryWatch.com and hit the donate tab at the top of the page.
Third, don't forget to rate us on your podcast app!
The producers for today's program are Rich Roszel and Steve Gandy. We get database and other technical support from Cathy Goddard, Stephen DuBarry, and Casey Sudduth.  Writers who contributed to today's program include Steve Rabey, Anne Stych, Emily Miller, Alejandra Molina, and Adelle Banks.
Until next time, may God bless you
Podcast: Play in new window | Download
Subscribe: RSS