Ep. 117: A Conversation with the ECFA's Michael Martin and Staci Brown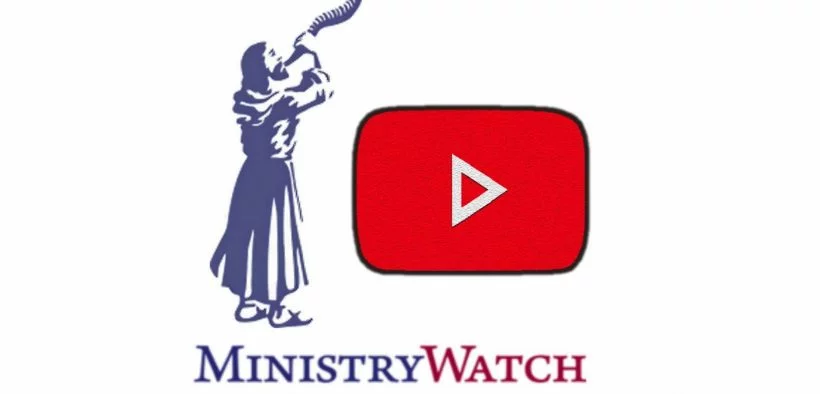 Here at MinistryWatch we bring you news about Christian ministries, as well as the latest in charity and philanthropy, all designed to help us become better stewards of the resources God has entrusted to us. On today's MinistryWatch EXTRA episode I'm pleased to welcome back to the program the president of the Evangelical Council for Financial Accountability, Michael Martin. We're also joined today by Staci Brown, ECFA's new Senior Vice President of Member Accountability and Relations.
A quick note before we get started. I've had Michael Martin on the program before, back in February, and at that time, we went through the history of the ECFA, its Seven Principles of Financial Integrity, and other issues.  I recommend listening to that episode either before or after this one: https://ministrywatch.com/ep-74-a-conversation-with-ecfa-president-michael-martin/
We focus more on Staci's new role in this podcast, a role that both Michael and Staci will "up the game" of the ECFA in holding ministries accountable to the standards they sign on to when they join the organization.
To find out more about the Evangelical Council for Financial Accountability, go to ECFA.org. And to find out more about MinistryWatch, go to MinistryWatch.com.
The producers for today's program are Rich Roszel and Steve Gandy.   Here at MinistryWatch we get database, technical, and editorial support from Cathy Goddard, Stephen DuBarry, Christina Darnell, and Casey Sudduth.  Thanks to Michael Martin and Staci Brown with the ECFA for being a part of today's program.
Podcast: Play in new window | Download
Subscribe: RSS