Ep. 74: A Conversation with ECFA President Michael Martin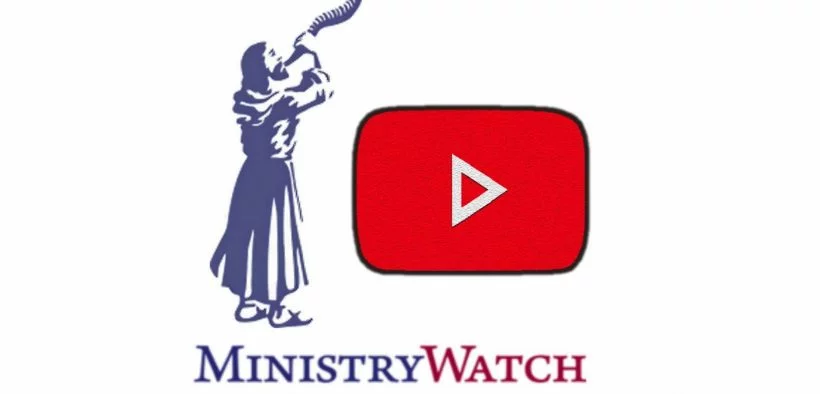 Here at MinistryWatch we bring you news about Christian ministries, as well as the latest in charity and philanthropy, all designed to help us become better stewards of the resources God has entrusted to us.  On today's MinistryWatch Extra episode we present a recent conversation I had with the president of the Evangelical Council for Financial Accountability, Michael Martin.
In 1977, Senator Mark Hatfield convened a group of ministry leaders to meet to see how they could stave off threats by the federal government to regulate Christian ministries.  Two years later, in 1979, that meeting resulted in the formation of the Evangelical Council for Financial Accountability.
The ECFA was successful in this sense:  government regulators turned their attention elsewhere, and for the past 40 years we have had essentially no new regulations on the Christian non-profit sector – even though transparency advocates say reforms to the Christian non-profit space are badly needed.
The ECFA has also been successful at establishing standards for financial behavior.  The ECFA's "Seven Integrity Standards for Non-Profits" has become a gold standard in the Christian ministry space.  It is an excellent document that sets the bar high for Christian ministries.
However, the ECFA's record of enforcement of these standards over the years has been spotty.  Some of the biggest frauds, scams, and scandals of the past half-century that involved Christian ministries – including the Jim and Tammy Baker/PTL scandal in the 80s, the Foundation for New Era Philanthropy in the 90s, and – more recently – scandals related to Willow Creek Church and Gospel For Asia, have all occurred while these organizations were ECFA members.
But now the ECFA has a new president.  Michael Martin became the president of the ECFA in 2020, after serving 9 years on the ECFA staff, including a tenure as Executive Vice President.  He is both a lawyer and a Certified Public Accountant, and since 2013 he has been co-author of the annual Zondervan Minister's Tax & Financial Guide and the Zondervan Church and Nonprofit Tax & Financial Guide.
Because of Covid restrictions, Michael and I had this conversation remotely.  I was in my home studio in Charlotte, North Carolina.  Michael was in Winchester, Virginia.
The producers for today's program are Rich Roszel and Steve Gandy.  We get database, technical, and editorial support from Cathy Goddard, Stephen DuBarry, Christina Darnell, and Casey Sudduth.
Podcast: Play in new window | Download
Subscribe: RSS