Details Few in Spoken Worldwide's Partnership with Seed Company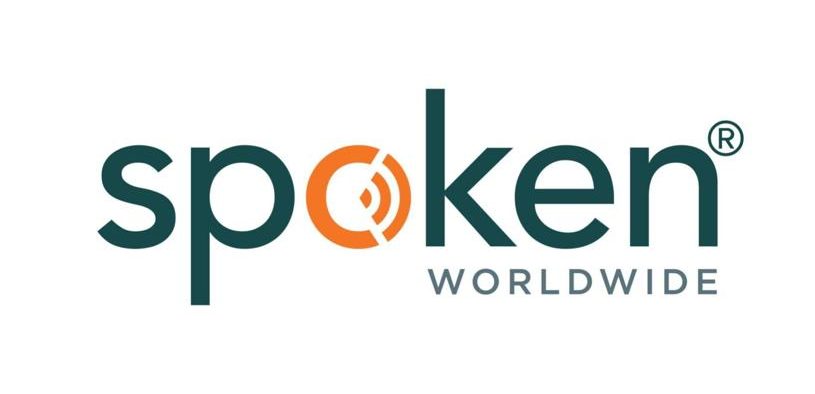 Dallas-based Spoken Worldwide announced July 1 that it had launched a three-year joint project with Seed Company in April to provide 20 Bible translation projects for language groups whose  primary means of communication is oral, not written.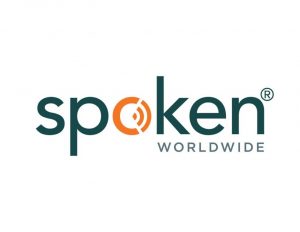 Many details of the partnership are either yet to be worked out or are private, according to Mandy Alegnani, the director of communications for the $1.5 million ministry.
Ministry Watch asked which language groups would be included in the translation project. Alegnani declined to cite one, saying, "Not all language groups have been identified, but Spoken and Seed Company are actively working on the selection process."
As for the project's cost? That's confidential. "Because few organizations, if any, have completed an Oral Bible Translation from beginning to end, standardization of total cost is not yet quantified," said Alegnani.
Alegnani said both ministries would pay for the effort, which is expected to take seven to nine years. "The goal is to launch six new Oral Bible Translation projects by March of 2022, seven more by March of 2023 and the final seven launched by March of 2024," she said.
Access to MinistryWatch content is free.  However, we hope you will support our work with your prayers and financial gifts.  To make a donation, click here.
Spoken Worldwide, which has not previously done Bible translation but has made "[s]ignificant investment in oral Bible translation through additional partners," will outsource the translation work to "local partners … with Quality Assurance Mentors from around the world to ensure faithfulness and accuracy."
Spoken Worldwide was founded in 2005 as MPReach & T4 Global, and it focuses on training pastor and leaders, orality coaching, and community development, which is carried out by a partner organization, Beyond the Word Ministries in Ghana.
Its Evangelical Council for Financial Accountability profile lists 2019 income as $1,535,926, which is down from the previous two years.
Its most recent publicly available 990 form for the years 2017 and 2018 showed the ministry spending 46 percent of its annual income on salaries, compensation, and benefits in 2017, and 58 percent on compensation in 2018. Its website says it employs 16 staff and 49 field missionaries in 38 countries.
Spoken Worldwide's focus has evolved over the years, starting with evangelism and discipleship for oral learners. In 2010, "The original ministry model yields way to a pastor development model, which aims to equip emerging ministry leaders to fulfill the Great Commission."
In 2015, it began its coaching ministry to focus on strategic partnerships. It began oral Bible translation programs in 2017, when it was first named Spoken Worldwide.
Board members include Dan Mellema, the chief financial officer for Focus on the Family, and Susan Wommack, president of the National Christian Foundation of Texas.
The ministry follows the 2/3 approach in its goal to reach the 67 percent of the world's population that communicates primarily via the spoken, not written, word. It refers to this group of people as "an underserved population within the unreached people groups of the world and are in desperate need of Truth, not only in their heart language, but also in a style that is engaging and understandable."