Department of Justice Seizes Property from Seminaries it Says Swindled Veterans out of Education Benefits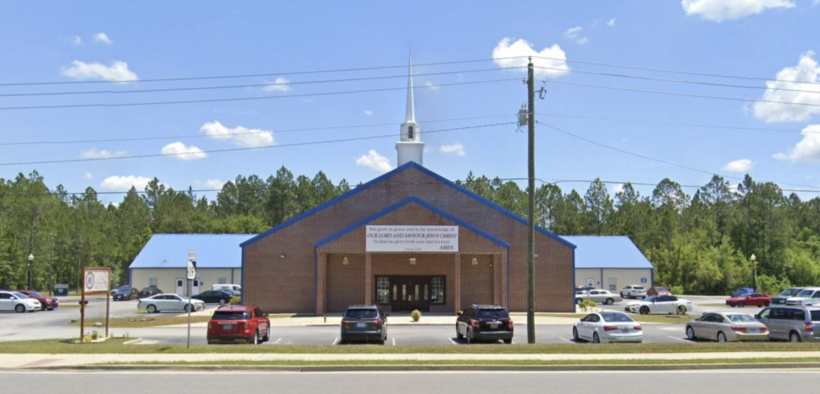 The U.S. Department of Justice has claimed $150,000 in property from House of Prayer Christian Churches of America Inc. and its affiliated seminaries as retribution for what it calls a scheme to defraud the United States of money and its military veterans of educational benefits.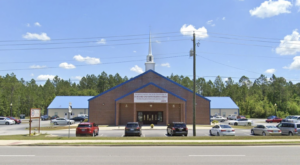 The total amount of the alleged fraud is estimated to be $22 million.
The "in rem," or against property, civil judicial forfeiture filed Jan. 6 in Georgia's U.S. District Court in Savannah outlines the seizure of the money from bank accounts associated with the House of Prayer Christian Churches (HOPCC) and House of Prayer Bible Seminary (HOPBS), saying the money was affiliated with or derived from wire fraud.
House of Prayer, a 501(c)(3) organization, runs five churches and 12 seminaries, 11 of them near military bases.
The HOPCC organization also is currently under investigation by the FBI and U.S Department of Veterans Affairs Office of the Inspector General for other possible violations of other federal laws, including money laundering, conspiracy to commit money laundering, and conspiracy to commit wire fraud.
The U.S. government pays tuition, housing, and other educational costs and fees for veterans of the Armed Forces and other eligible people under the GI Bill.
The government said it seized the money from six bank accounts after raids on HOPCC churches in Georgia, Washington, North Carolina, and Texas in June 2022 found evidence that employees and agents of the seminary committed crimes "aided and abetted" by HOPCC, including taking government education money without providing any benefit in exchange, spurring the issuance of seizure warrants.
Access to MinistryWatch content is free.  However, we hope you will support our work with your prayers and financial gifts.  To make a donation, click here.
The government said the bank accounts controlled by HOPCC or HOPBS were used to conceal and funnel the money received from the Veterans Administration to additional bank accounts controlled by the church and seminary.
The FBI raided several House of Prayer locations in June after former students tipped off authorities about alleged discrepancies between what they were promised in exchange for their GI Bill benefits and what they received. Students interviewed by the advocacy group Veterans Education Success (VES) said they had used up all their government education money going to school at the seminaries but that none of them had earned any sort of certificate of completion.
VES, an organization that provides free legal services, advice, and college and career counseling for students under the GI Bill, in August 2020 sent a letter to the Department of Veterans Affairs and the Georgia State Approving Agency alleging that HOPCC seminaries were defrauding veterans by keeping them enrolled in classes on paper while providing "no marketable training" and "no actual education."
The letter asked the VA to disapprove HOPCC's eligibility to provide benefits under the GI Bill, calling HOPCC "essentially an illegitimate religious organization" that pressured disabled veterans into paying their compensation to the church through tithes and engaged in mortgage fraud.