Defendants in Dropped Defamation Suit Ask Megachurch Pastor to Pay Their Legal Fees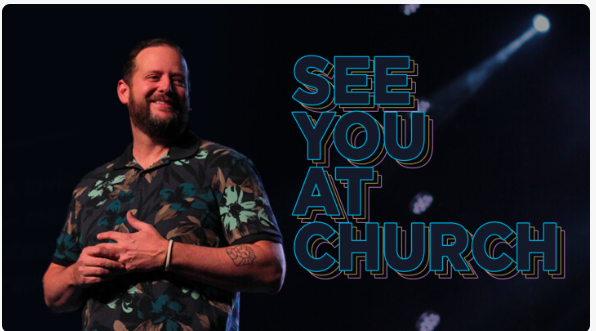 Three of the defendants named in a defamation, slander, and libel lawsuit filed by a Colorado megachurch pastor then later dropped are seeking legal action forcing him to pay their legal fees.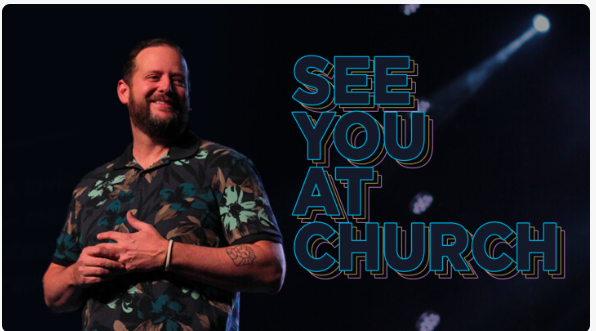 Lead Pastor Jonathan Wiggins of Rez.Church of Loveland, Colorado, which is affiliated with the Association of Related Churches (ARC), filed the lawsuit in March against six former church staff members and congregants. Two of the defendants were later dropped from the suit. 
Laurel Quinto, an attorney for the three defendants, told The Roys Report that a request for a plaintiff to pay the defendant's legal fees is allowed under Colorado law if a lawsuit is determined to be "frivolous, groundless, or vexatious."
The motion filed by defendant Christine Connor asking for payment says the lawsuit was "filed in bad faith" to "coerce Ms. Connor into capitulation" and that the defendants had asked Wiggins multiple times to drop the lawsuit because attorney's fees were becoming a burden.
A church email obtained by Roys stated that Wiggins eventually dropped the lawsuit because it became a distraction from the church's mission. 
 "We are in full support of the decision to drop the lawsuit and are trusting God with the defense, prosperity, and future of Rez.Church and our lead pastors," the email said, per Roys. 
The email also said that the pastor had refinanced his home to pay his legal fees. 
Access to MinistryWatch content is free.  However, we hope you will support our work with your prayers and financial gifts.  To make a donation, click here.
The lawsuit had alleged that in February 2020, Christine Connor, the wife of Wiggins' assistant pastor and friend Sethry Connor, began using text messages taken out of context to accuse Wiggins and her husband of inappropriate homosexual behavior and illegal drug use.
Wiggins said he had been undergoing self-treatment for childhood trauma and was using psilocybin, commonly called "magic mushrooms," as part of that treatment. Use of psilocybin is legal in Denver but not in the rest of the state.
The parties appeared to reach reconciliation in March or April of 2020, MinistryWatch previously reported, and agreed to delete any text messages and emails related to the accusations. But the following January, the accusations arose again and were shared with more people, Wiggins said, making it necessary for him to make a public statement in July to rehabilitate his reputation as pastor.
Wiggins issued a cease-and-desist letter to the defendants demanding they retract all defamatory statements against him. Those who did not were named as defendants in the suit.
After the lawsuit was dropped, Christine Connor shared a "praise report and update" on social media:
"Throughout the lawsuit I was publicly accused and talked about by this pastor and others in the most humiliating of ways. I will not respond in the same way in which I have been treated. 
I am blessed. Blessed by you, by the prayers of many and that God would allow light to shine on this situation. I am praying that we can all be made whole and find peace. I am so grateful."