Daughter Says Former Pastor Father Sexually Abused Her and Others, Seeks Damages in Civil Trial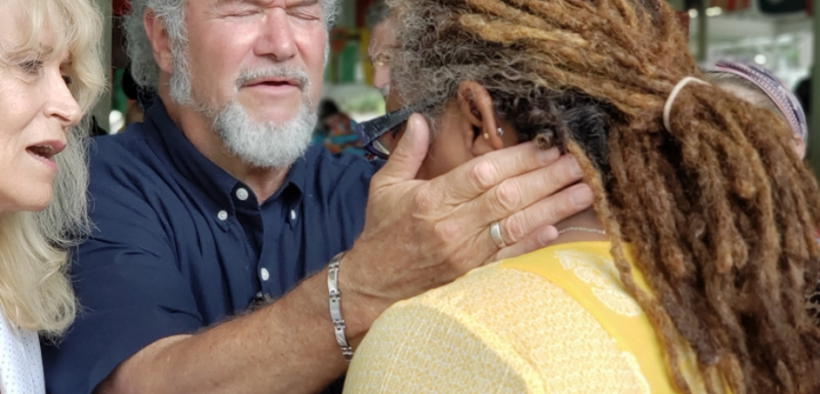 A civil trial was set to begin Monday in the U.S District Court of Delaware for a former pastor whose daughter has accused him of raping her when she was a young child and selling her body to other men as well as filming sexual assaults of her and other children and selling the footage.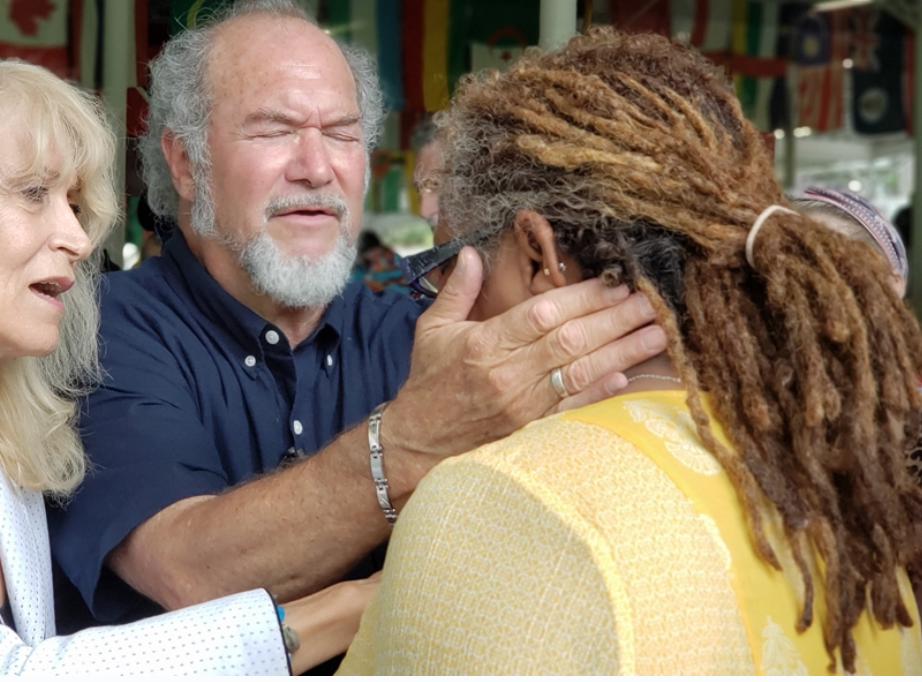 Alicia Cohen filed the suit against her father Ronald Cohen two years ago, USA Today reported, seeking compensatory and punitive damages. 
The lawsuit alleges that Ron Cohen began sexually abusing Alicia when she was 3 years old and started to sell her body to others when she was five, often drugging her beforehand, WHYY-TV reported. The suit alleges that other young children also were filmed being sexually exploited in a mock bedroom in the basement of Cohen's Newark, Delaware, home and that Cohen reproduced and sold the videos. 
Cohen ran a ministry in the Newark area, the Miracle Tabernacle Church, that the lawsuit purports was a front for his sex trafficking activities.  
The lawsuit claims attorneys have a list of people who made "religious donations" to Cohen's ministries that were actually payments for sex, per WHYY-TV. 
Court documents say Alicia Cohen repressed her memories of the abuse until she was in her 30s but had suffered mental anguish for years. She said she was warned to keep quiet about the abuse or she would be put into foster care, the lawsuit said. 
Ron Cohen said in a 2019 phone interview with USA Today that the allegations were untrue and defamatory and also implied that he believed a therapist had planted the idea of the abuse in Alicia's head. 
Access to MinistryWatch content is free.  However, we hope you will support our work with your prayers and financial gifts.  To make a donation, click here.
But Alicia Cohen's attorney Dan Stephenson, who works with law firm K&L Gates' Anti-Trafficking Initiative, said at the time that "the level of verifiable detail" showed her memories were not "fabricated in counseling."
Cohen is listed as the pastor of Ron Cohen Miracle Tabernacle in Leland, North Carolina, on the ministry's website, which contains several testimonies of miraculous healings brought about by Cohen, who is also called "Dr. Rafi."
Cohen claims to have a Th.D. from Chesapeake Bible College and Seminary.  MinistryWatch contacted the college seeking confirmation of this credential, but we received no response.