D.C. Pastor Charged With Misusing $1.5 million in Coronavirus Relief Funds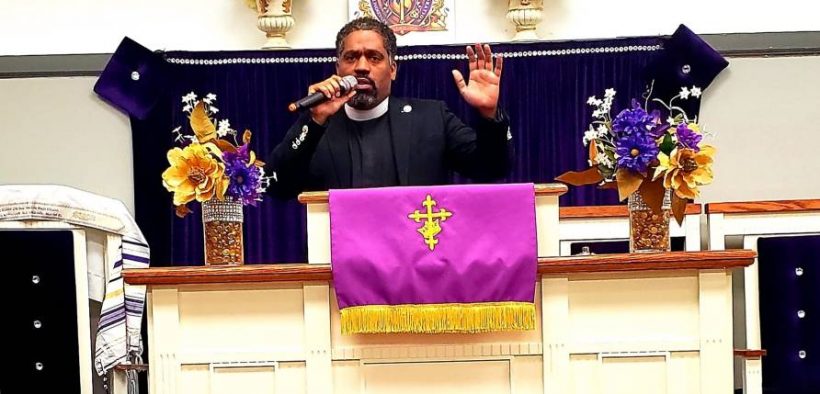 A Washington, D.C., pastor could face up to 20 years in prison for wire fraud after allegedly using government coronavirus relief money for personal expenses, including the purchase of a $60,000 Tesla. 
Law enforcement arrested Rudolph Brooks, Jr. of Cheltenham, Maryland, pastor at Kingdom Tabernacle of Restoration, April 2 and seized more than $2.2 million from eleven bank accounts after records showed he had misused federal Paycheck Protection Program loan funds.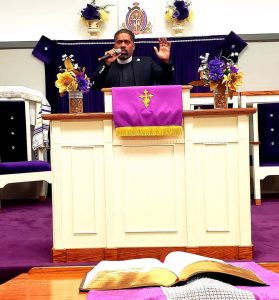 A criminal complaint filed by the U.S. Attorney's Office in the District of Maryland said Brooks applied for a federal PPP loan totaling more than $1.5 million on behalf of Cars Direct, an automobile resale company he owned, then diverted the money for personal expenditures including numerous luxury vehicles, property in Baltimore, credit card bills, purchases at restaurants, retail stores and grocery stores, and mortgage payments for his residence.
According to the affidavit, on July 30, 2020 Brooks initiated a wire transfer from his personal account to Tesla Motors for $60,407 to purchase a 2018 Tesla Model 3. 
The complaint said the PPP loan on behalf of Cars Direct was approved in May 2020, and $1,556,589 was deposited into a bank account on which Brooks was the sole signer. Brooks then allegedly opened another bank account in the name of Payroll by BJM into which he transferred $500,000 of the PPP loan funds. Records showed that no payroll-related expenses were ever paid from the account. 
Access to MinistryWatch content is free.  However, we hope you will support our work with your prayers and financial gifts.  To make a donation, click here.
Brooks also opened additional accounts in the name of Cars Direct into which he transferred PPP loan funds, and initiated numerous transfers from the accounts to his personal bank accounts, the District Attorney's Office said. 
He also used PPP funds from the Cars Direct account and his own personal account to purchase 39 used automobiles, the complaint said, including the Tesla, a 2005 Bentley Continental, and a 2015 Cadillac Escalade.
The federal government requires that PPP loans be used only for payroll costs, mortgage interest, rent, and utilities. 
The complaint also alleges that Brooks submitted fraudulent tax forms reporting hundreds of thousands in unemployment payments to employees, but that IRS records indicated that Cars Direct had not hired employees or paid unemployment taxes. The Maryland Department of Labor also showed no record of Cars Direct paying wages or of Brooks receiving wages.
Brooks is listed as the founder and senior pastor of the Kingdom Tabernacle of Restoration Ministries, Inc., located in D.C., in a Google cache image of its website.  The blurb says KTOR originated when Brooks was called to assist in the planting of a church in Upper Marlboro, Maryland, in 2008.
"Pastor Brooks was the first Ordained Elder. He was the Assistant Pastor, Chair of finance, Church Administrator, Head of the Men's ministry, a profound Teacher and anointed Preacher. People would receive their deliverance before the altar call because the Word of the Lord was so rich in his belly," the site says.